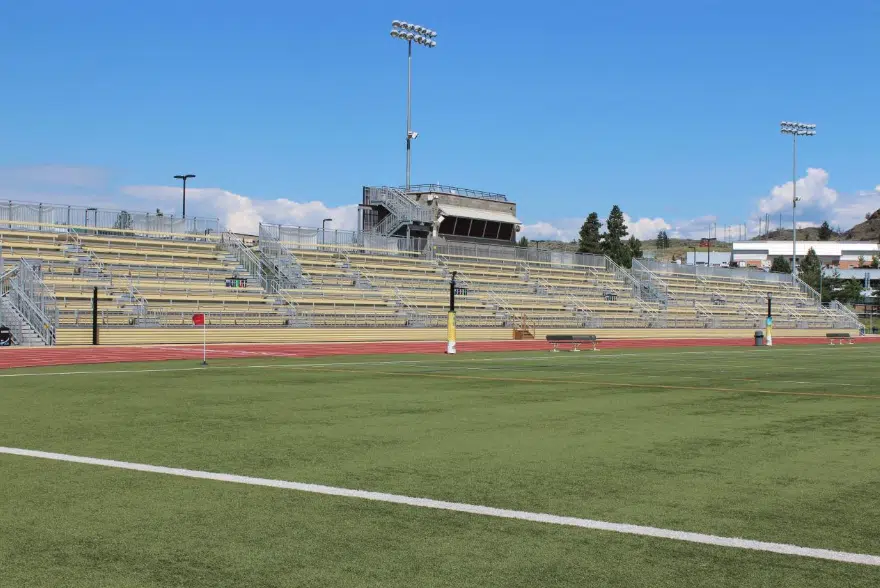 The city of Kamloops and Thompson Rivers University are making progress as they investigate the possibility of covering Hillside Stadium with an air supported dome.
The City's Director of Community and Protective Services Byron McCorkell says both sides are in the final design stages and determining firm cost estimates.
McCorkell says the dome may be larger than a similar facility at the University of Alberta in Edmonton, which cost less than five million dollars.
"I don't know if it is considerably more. It is going to be a little more than that. I think we have always talked around six and a half to eight. So hopefully if we can make the numbers work we will bringing back something for people to talk about."
A covered Hillside Stadium would open up the facility for sprting events year round.