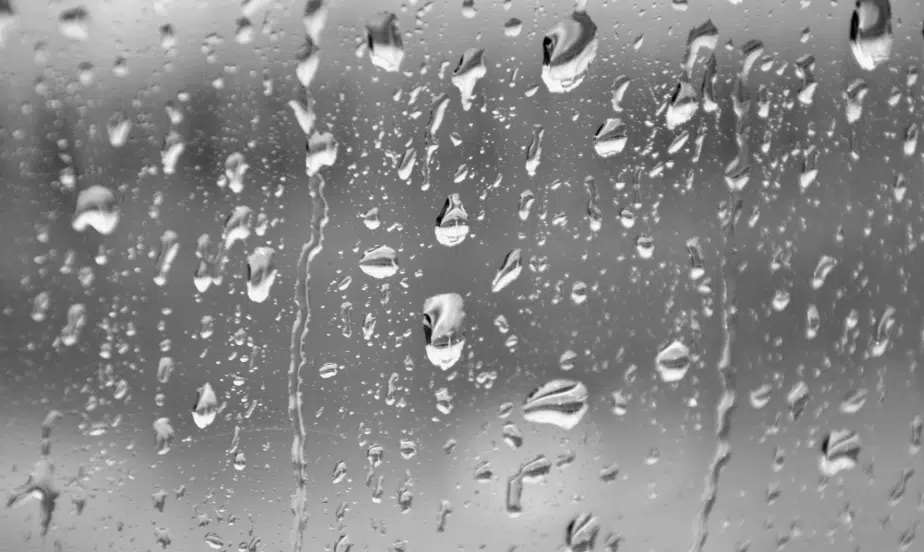 Buckle up on the weather front.
While it is nice out there right now Environment Canada has just issued a weather warning for the South Thompson.
It says things are going to get a little nasty tonight with heavy downpours, thunderstorms, and strong winds.
The weather agency says we could see about 20 millimetres of rain in a short period of time.
As well as wind gusts up to 70 kilometres an hour.