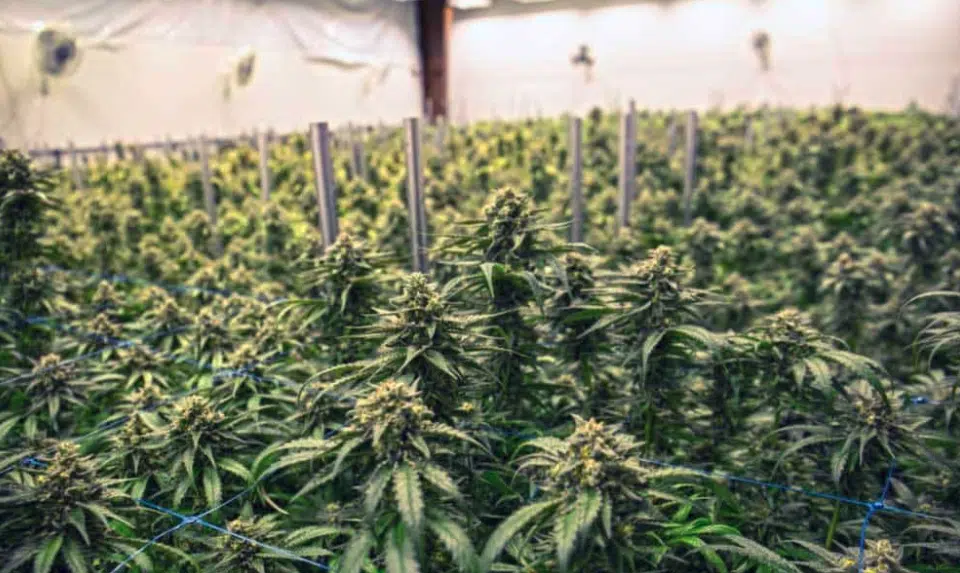 As we inch closer to October 17th when marijuana will become legal, local governments are still haggling with the province over how cannabis tax revenues will be split.
Vancouver Councillor, and UBCM marijuana rep, Kerry Jang says, local governments have been clear that costs of legalization borne by municipalities must be covered by cannabis tax dollars.
"There is a number of ways that we look at tax share and making sure there is actual money up front. Not promised money because we don't know what the revenues are going to be. But actual monies up front in order for us to get ready and that is what we are working on now."
Public Safety Minister Mike Farnworth says, those discussions are ongoing but declined to provide any specifics.
"Those are all issues that are in the ministry of finance and the ministry of finance is working on those things."
Last December the provinces reached a deal with the Trudeau government on 75-25 split of marijuana tax revenues.
Now the province is in negotiations on how to split its 75-percent with local governments.