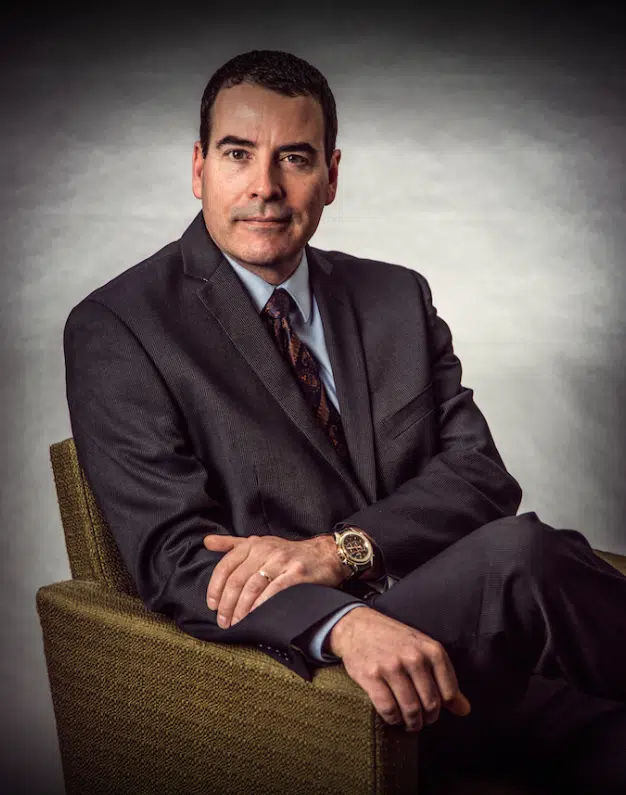 A Kamloops lawyer well versed in legal marijuana issues says Bill C-45 was missing a key component.
Shawn Buckley says not including edibles and baking in legislation will defeat the main purpose of the bill- getting rid of the illegal market.
"Here we are basically excluding a whole range of things. So lets just use alcohol as an example. So lets say alcohol was illegal, but everyone was drinking all the products that they drink now. And the government passed a bill saying, well we're going to legalize beer only. I mean, is that going to get rid of the illegal market, or are people still going to drink spirits and wine? Well of course they are."
Buckley adding- while it is a good first step, the government will likely have to ease up and allow the other forms, which they have said they eventually will.