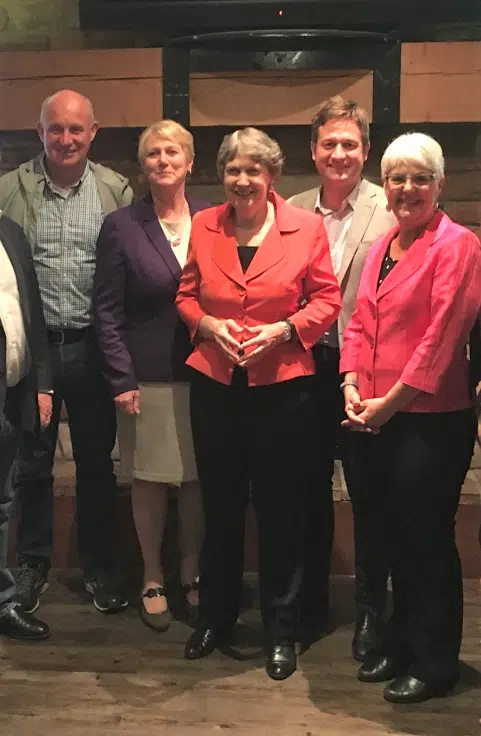 A former Prime Minister of New Zealand is setting the leader of the B.C Liberals straight.
Andrew Wilkinson said New Zealand was in chaos due to proportional representation using the country as an example of why B.C. shouldn't make the switch.
Former New Zealand Prime Minister Helen Clark laughed off the claim saying its quite the opposite case.
"No we are not in chaos. Ever since politicians worked out how MMP actually worked we have had years and years and years of stable government. As I said the transition period, and that was a Conservative government with a second party, took a while to work out how it would work."
Clark says New Zealand has had close to 20 years of "tremendous stability in government" under proportional representation.
She said it forced parties to work together and increased the number of women elected into office.