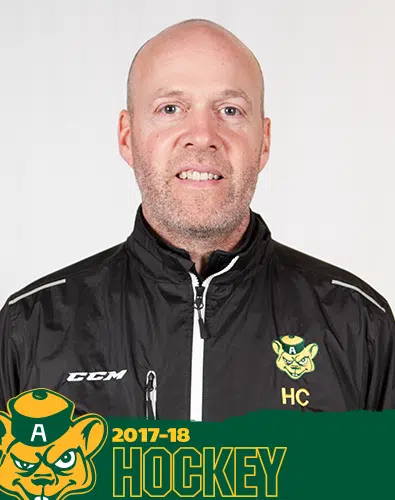 The Kamloops Blazers have their new head coach.
It's 49 year-old Serge Lajoie from the University of Alberta where he's coached the last three seasons.
This past season, Lajoie led the Golden Bears to a National U-Sports Men's Hockey title. Lajoie is an Alberta native who also played seven games with the Blazers in the 1986-87 season.
He takes over for Don Hay who retired from the Blazers last month.