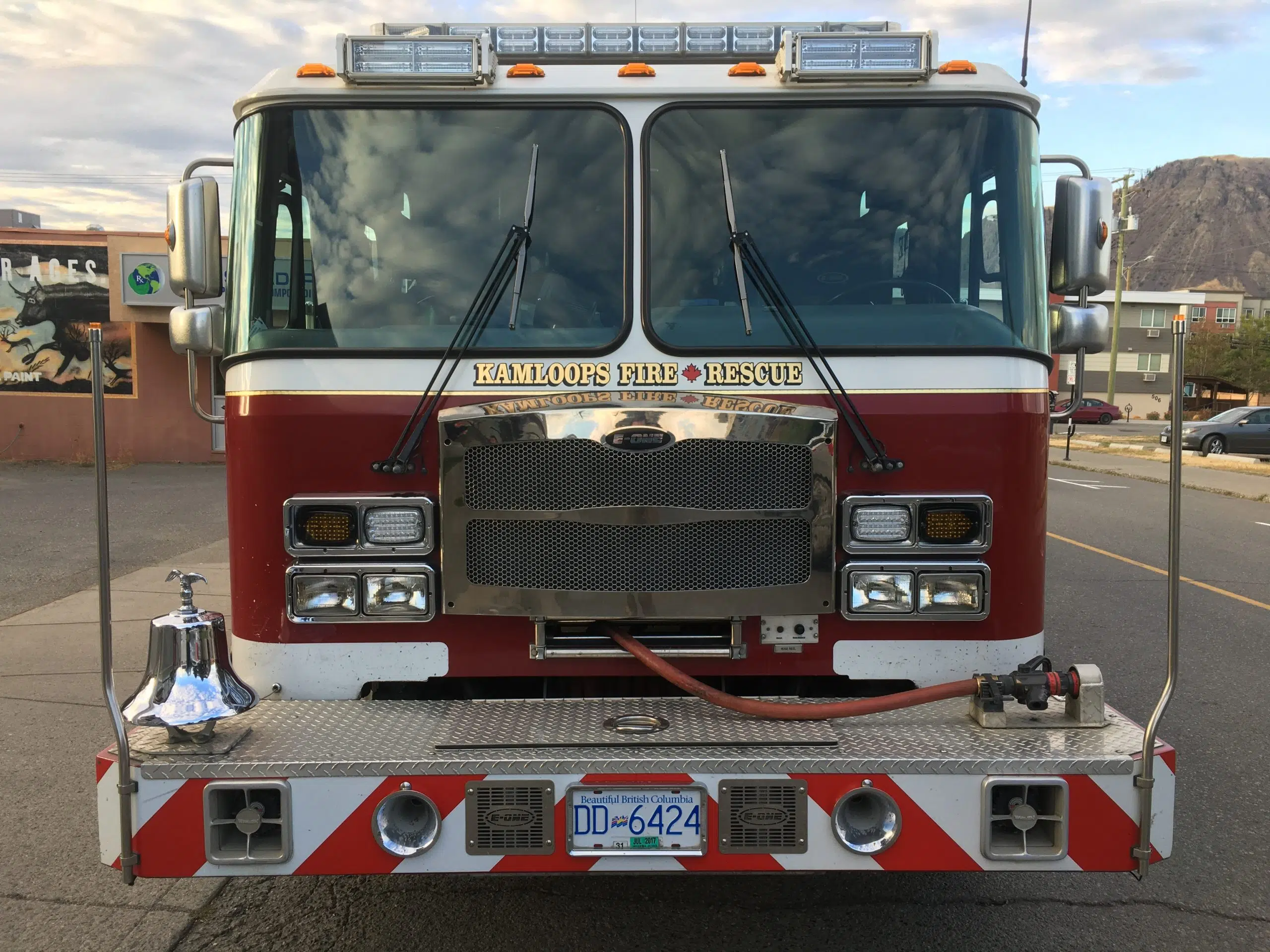 The phone board at Kamloops Fire and Rescue lit up last night when smoke was spotted in the Lac du Bois grasslands.
Kamloops Fire and Rescue Platoon Cpt. Dave Ferguson says crews responded and found a car on fire.
"Our 911 operatores were very busy with that. People were calling from all over the place. It was a vehicle that caught fire up near the party pit at Lac du Bois. Our crews responded and there was a bit of grass on fire around it. They extuingished that quickly and then put the vehicle fire out."
He says there was no one in the area when firefighters arrived.
Ferguson says they have handed the investigation over to Kamloops RCMP.
After last week's wildfire nerves in Batchelor Heights are understandably a little on edge.