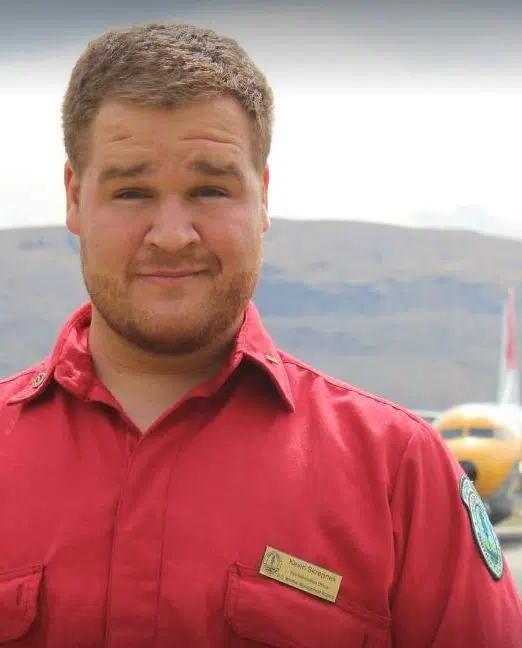 The provincial wildfire situation has improved dramatically over the weekend thanks to buckets of rain over chunks of the province.
While the province went into the weekend with three consecutive days of 100 plus new wildfire starts, Chief Fire Information Officer Kevin Skrepnek says those numbers have been knocked down.
"The weather is a little bit more on our side right now. We have lots of work to do still in terms of mopping these fires up. We still have 145 fires burning right across the province but things are fairly well in hand at this time.
Skrepnek says it was pretty irresponsible for whom ever was behind a car fire Sunday in the grasslands near the scene of last week's wildfire that chased people from their homes in Kamloops.
"Especially when we are having so many naturally occuring fires. Especially when we are having 100 lightning caused fires a day over a period the last thing we want to be seeing is a preventable human caused fire."
He says an area in the central part of BC from Smithers to Prince George is topping his areas of concern list.