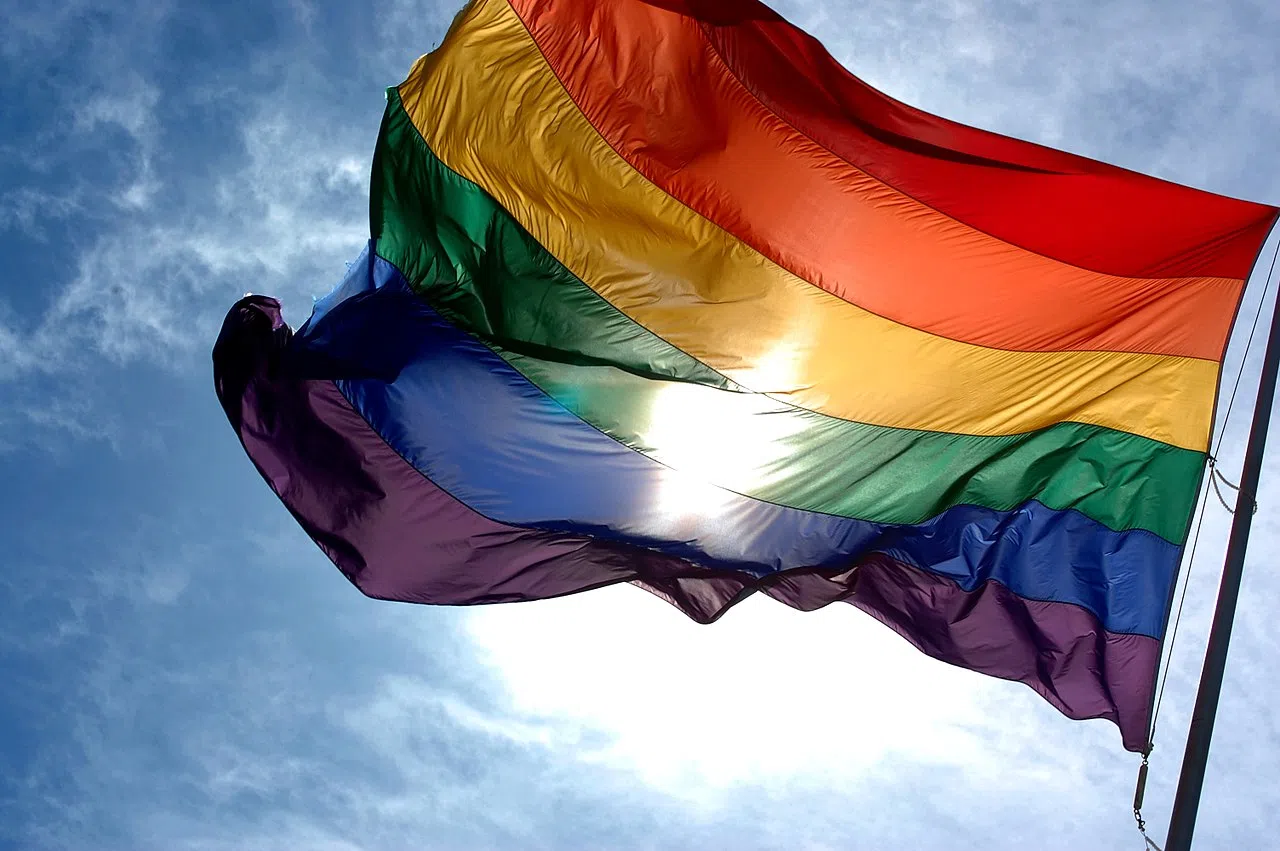 Kamloops council has approved a request to install a flag pole for community flags, such as the PRIDE group's, to be displayed temporarily.
Concerned about a possible snowball effect from allowing one group to fly their flag, Councillor Arjun Singh,
"So this is what happens with flag policies, PRIDE comes, then pro-choice comes, then pro-life comes, and then we either have to say they're all allowed, or they're all not allowed."
However, Councillor Dieter Dudy says, the policy does allow some discretion when picking which flags go up.
"I mean we know that we're not going to be flying the flag for the Hell's Angels just because they're going to be having a ride in town. It's fairly obvious that we have confidence in our corporate officer that she's going to make the right decision."
City staff will be coming up with details of the policy, which will allow groups to request their flags be flown on the pole for up to one week in front of of City Hall near Victoria Street.
The cost of that pole, estimated at about $4,000.