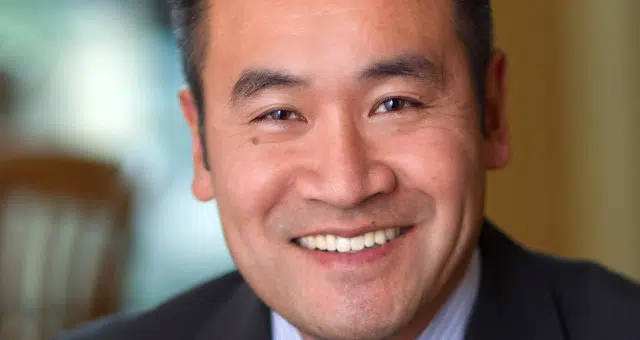 The B.C Liberals continue to insist the fix is in with the proportional representation process pointing to the latest move by Elections B.C as more proof.
Attorney General critic Michael Lee says it will be likely mid-July before Elections B.C names official 'Yes' and 'No' campaigns, at least two weeks after the five month campaign starts.
"How can we possibly start the campaign period without even the official opponent and proponent groups in place."
Lee says even the options on the ballot are hinky.
"There was two forms of PR that are being proposed here that don't even exist anywhere in the world, they weren't included on the survey that went to the public, and many of the details of these three proposed systems of proportional representation, which is the subject of the second ballot question, they are to be determined after the vote."
He says with summer, long weekends, a return to school in September, then municipal elections there is not sufficient campaign time.