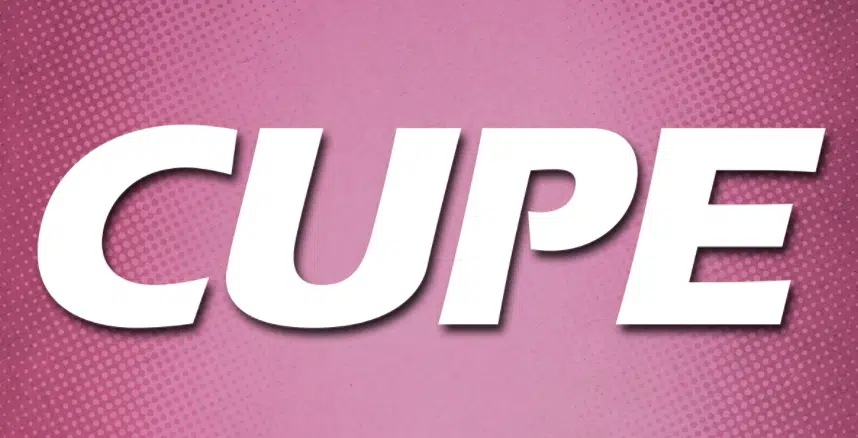 It is back to the drawing board in new contract negotiations between the province and school support workers represented by CUPE.
CUPE Local 3500 President Nicole Edmondson says the union's provincial council rejected a tentative contract reached last week.
Edmondson says the room spoke clearly offered wage increases and working condition improvements were not good enough.
She says the vote caught the union brass by surprise.
"I've never done this before. I know that its been a long time since the committee has had to do that. So the committee is going to meet in the near future to talk about what comes next. So we'll go from there, the current contract is not up until the end of June 2019 so we have a year. We'll see if P.C wants to get back to the table right away, or if its later on, I don't know."
CUPE's Provincial council has to approve of any deal in order for it to then be passed on to its 34-thousand members for a ratification vote.