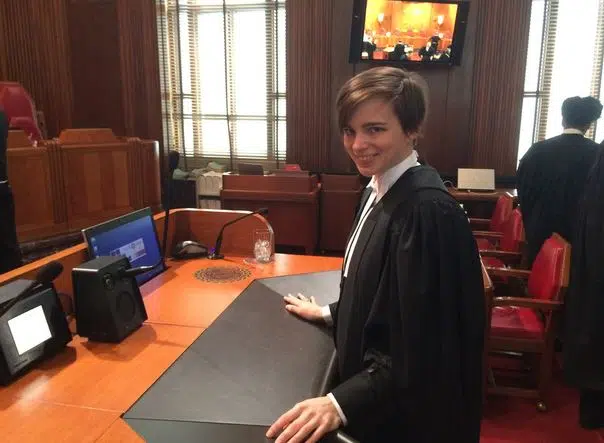 While marijuana will become legal in Canada October 17th and it is currently legal in Washington State, a lawyer is advising caution at the border.
Acumen Law's Kyla Lee says the US border operates under federal law where marijuana remains illegal.
"It is not legal federally in the United States. In fact those States that have legalized marijuana have done it in violation of U.S. federal law."
Lee says to even mention marijuana to a US Border guard could mean you not being allowed in the country..
"They could do something worse to you if you are bringing in any marijuana or marijuana products. That can include very small amounts of marijuana residue. If you are a user or if you work with marijuana you want to make sure that your clothes have been washed, and cleaned, and your pockets emptied. You don't have any paraphernalia with you. No pipe or papers or anything like that because it is all considered illegal."
Lee warns even mentioning you work for a cannabis business can get you barred from entering the United States.
Marijuana will become legal in Canada October 17th.