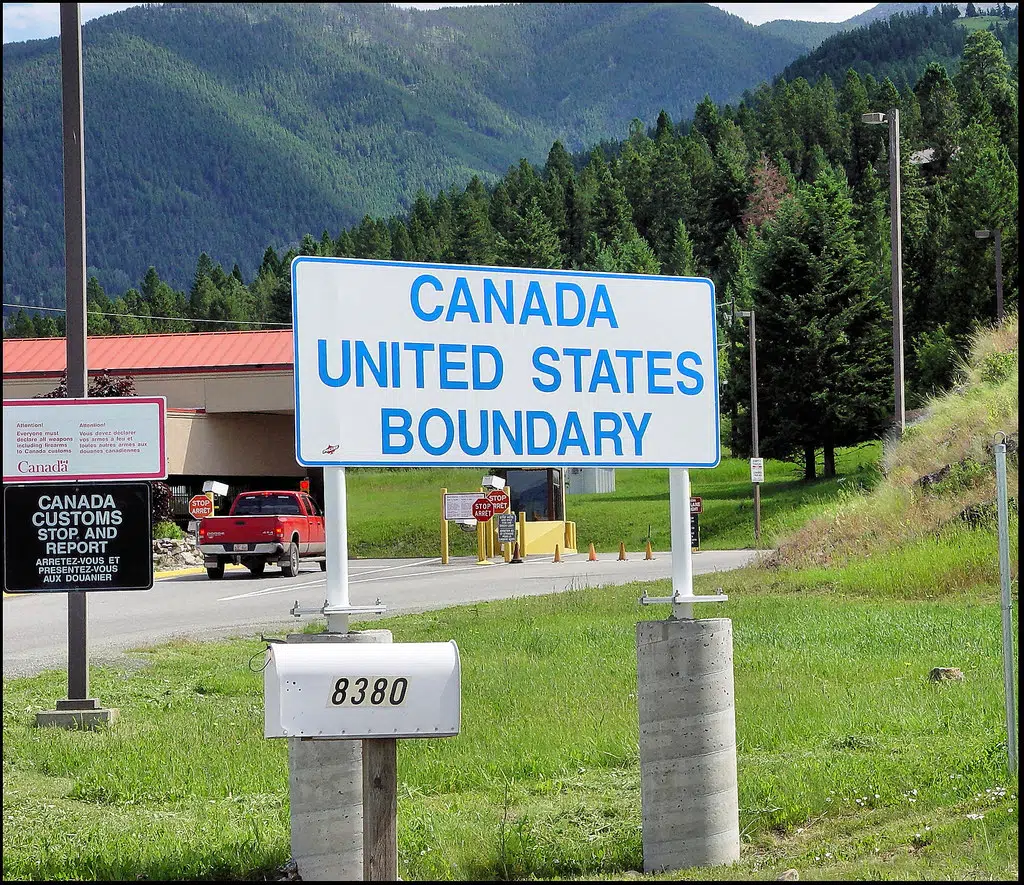 B.C's Minister of Public Safety and Solicitor General says when the October 17th marijuana legalization date rolls around, British Columbians will have to be wary of where they try to bring pot.
Mike Farnworth says while cannabis will be legal in B.C and Washington state, it will still be illegal at the Canada- U.S border.
"American officials have made it clear, the Americans have absolutely zero interest in dealing with the issue. And so what it means is if people think they can take cannabis from B.C into Washington State, they are in for a big shock."
Farnworth says simply pushing out PSAs to inform the public won't be enough.
"I think that it's going to have to be more than that, and I think the federal government is really going to have to take the lead."
He says, if you try to bring cannabis across the border, you could find yourself being denied entry, put on a no-entry list, or paying some hefty fines.