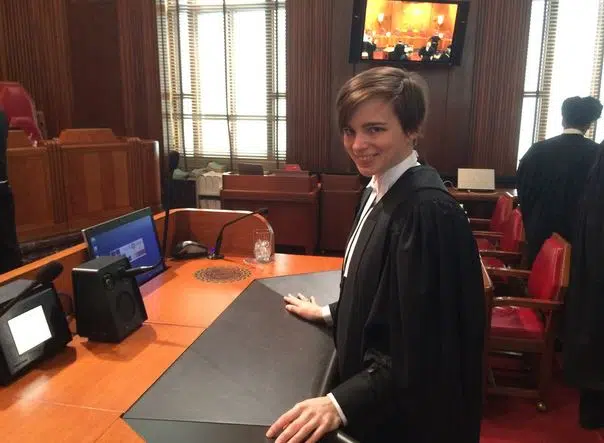 A Vancouver lawyer says it won't just be marijuana enthusiasts celebrating legalization October 17th.
Acumen Law's Kyla Lee says, the Trudeau government has not thought through legalization very clearly as they are still prosecuting people for things like possession of small amounts of cannabis.
Lee says there should be amnesty along with legalization for such charges.
Either way she says lawyers are going to have lots of work..
"Oh absolutely. It is going to spark instantaneous constitutional challenges. I guarantee you, October 17th we will see legalization and we will see constitutional challenges filed in cases for people facing these penalties right now."
Lee says the penalties from the old regime to the new may also impact people currently serving time for various marijuana related offences.