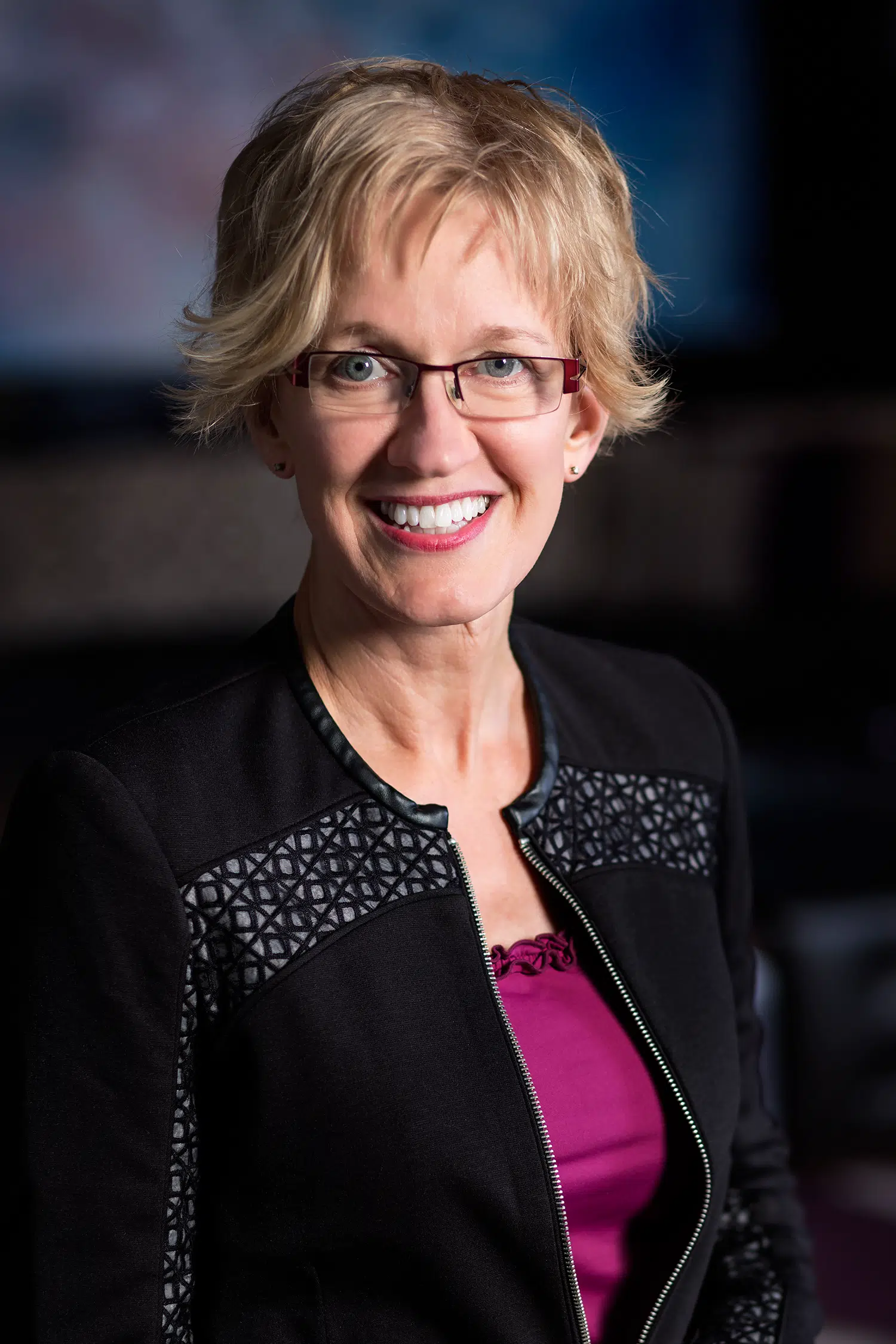 She's been at the Kamloops council table since 2005, but this fall, you won't find her name on the ballot.
Confirming she has no plans to run again come October, Tina Lange says she's looking forward to taking on new challenges.
"I'd like to do some more travelling, and obviously spend a whole lot more time with my daughters and all of my grandchildren."
She says looking back, there are a few moments from her time on council that stand out, such as the water meter implementation.
"And that made us quite unpopular, but those are the things that when you look back, you say, 'Wow I'm so proud I did that.' I feel that way about motions that I put forward. Like the cosmetic pesticide by law, which shocked the heck out of me, it was the most controversial, hate filled by law that I'd ever dealt with, but I still felt like it was the right thing to do, and was glad that it passed."
Lange adding, while politics won't be drawing her back in, she'll still be active in the community.