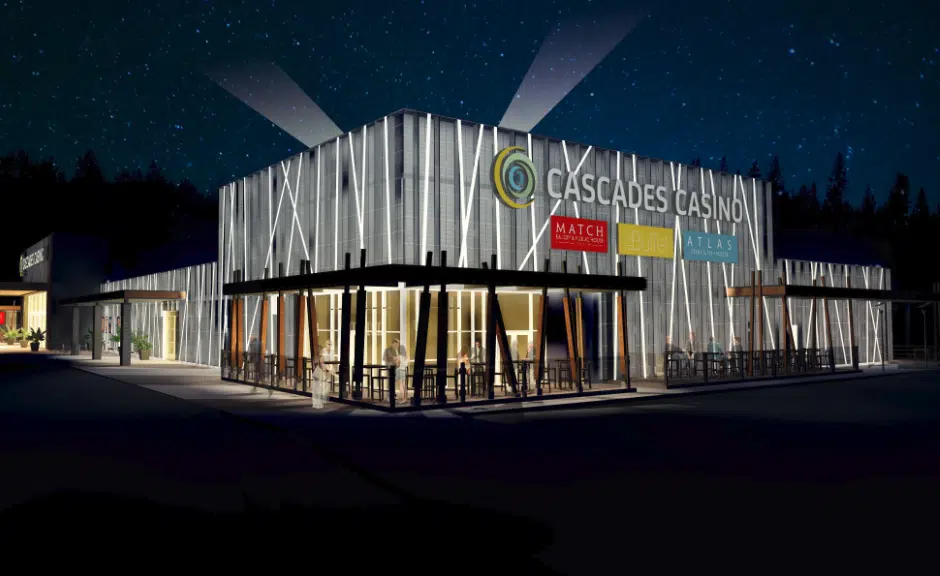 Casinos in the Okanagan and Interior will go behind picket lines Friday afternoon.
Stephanie Smith, President of the B.C Government and Service Employees Union, says a 72 hour strike notice was served to the employer, Gateway Casinos, yesterday afternoon.
"Our goal is to get a collective agreement, and we hope that by exercising this particular tool in the toolbox. I mean as I said, it was a very strong strike mandate, 93%. You know, this shows the employer the resolve of these workers to get a fair deal."
Over 675 members of the BCGEU work in the casinos effected.