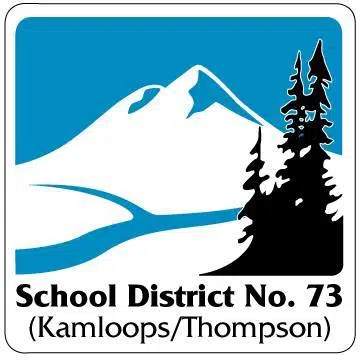 The Kamloops Thompson School District says it is not battling a teacher shortage.
School Board Chair Meghan Wade says, there are currently over 1,000 teachers in the school district with more being added.
"We have 112 net more teachers in the district over the last three years. We continue to work on this. This report was put together for us last week to be presented on Monday, and even since then, more teachers have been hired, and we continue to interview, so we are in a continual process of accepting and reviewing applications for teachers in this district."
Superintendent Alison Sidow says, Kamloops is in what she calls the sweet spot being affordable, located in a great province, with a well managed school district.
She says, they are seeing teachers migrating from Metro Vancouver to be in a more livable Kamloops.