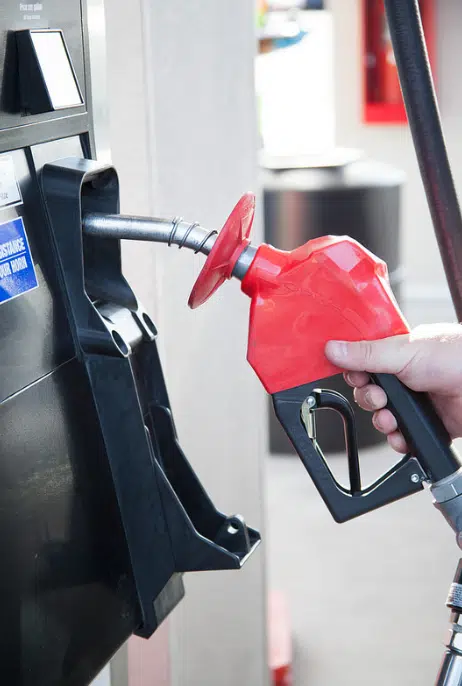 Gas prices in Kamloops are not expected to spike to the same levels as Metro Vancouver over the long weekend.
GasBuddy.com's Dan McTeague says Kamloops is a bit of a unique market.
"It's going to cost me, as a gas station, about $1.30 to buy my fuel. I'm seeing a lot of stations at $1.36, some at $1.33. Those are very, very skinny margins, but they're notorious here in Kamloops given the big box store, Costco in particular, offers gasoline almost at a discount. So its 50/50 whether or not the prices will go up beyond $1.36.9."
McTeague says prices here could go to about $1.39 a litre by this afternoon. A far cry from the $1.60 or more expected in Vancouver over the weekend.