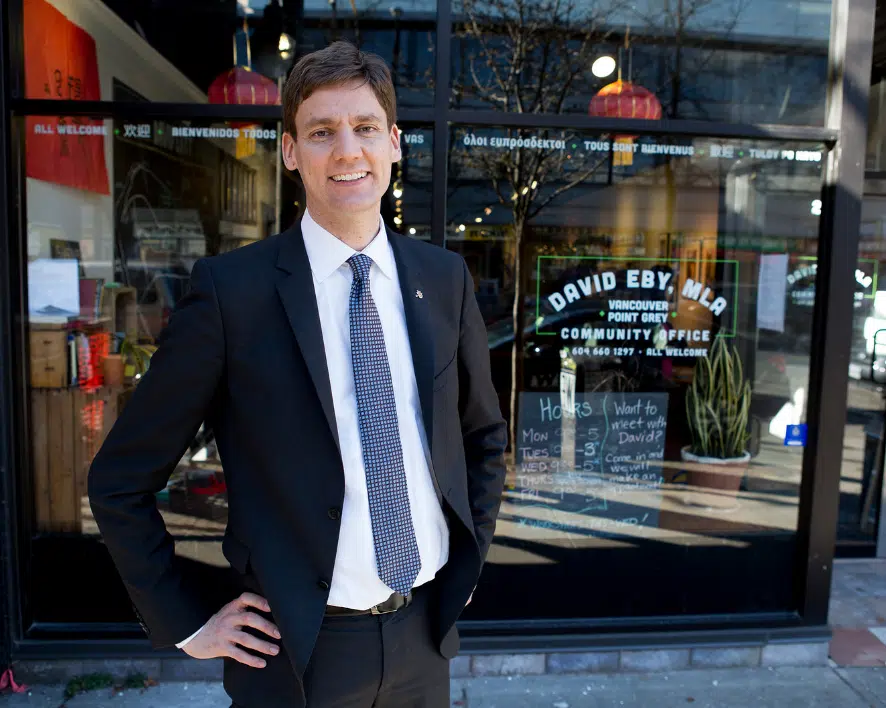 B.C.'s Attorney General is calling the B.C. Liberals bluff as they claim the previous government disbanded an gaming enforcement squad due to a police request.
Dave Eby says he would like to hear more from the Liberals..
"I am incredibly concerned by the allegation that government was told by law enforcement not to address the issue of money laundering in our casinos with the public. I am certainly interested if the Liberals have any details about who that was or when that information came forward because that was certainly was not the instruction I received from government. In fact there have been a number of people within law enforcement that congratulated and thanked government for raising the profile of this issue and finally dealing with it."
Eby says he is also not surprised former ministers responsible for gaming, Mike de Jong and Rich Coleman can't be found, saying the German report leaves little room for excuses.
He also disputes Liberal MLA Jas Johal question asking where the arrests and prosecutions are noting a suspected money launder was arrested just last week.