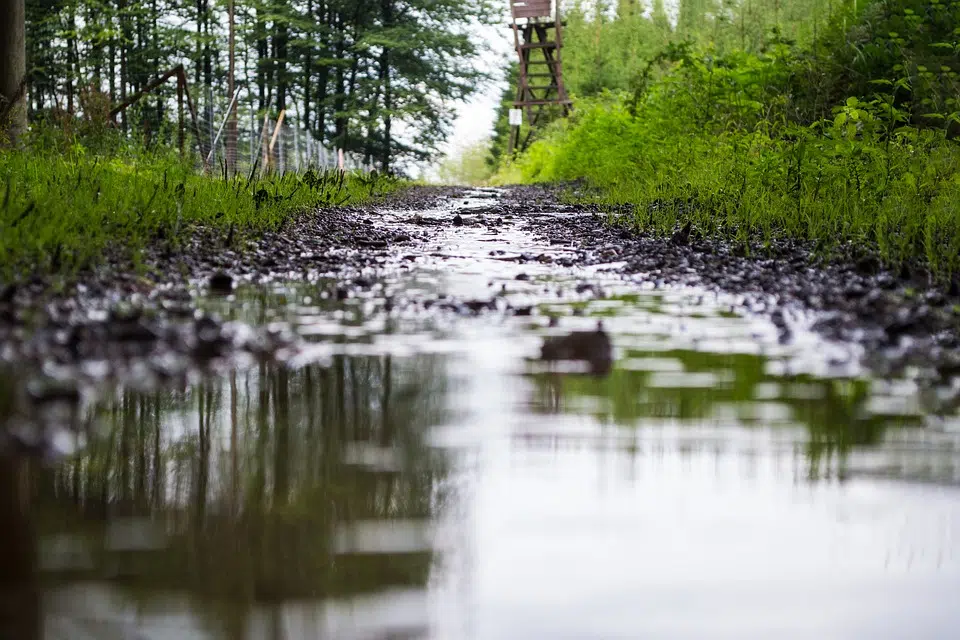 While there are more fire starts so far this year compared to 2017, a big increase in rainfall has the B.C Wildfire Service feeling optimistic heading into July
Information Officer Marla Catherall says currently, the fire danger rating in the Kamloops Fire Centre is mostly low.
"And just a little comparison to last year, so far this year the Kamloops Fire Centre has had 110 new wildfires since April 1st, and 3,838 hectares burnt. And at this point in time in 2017, we had 44 fires from April 1st, and 313 hectares burnt."
However, Catherall says in 2017 there was 3.4 millimetres of precipitation at this point, and right now, there has been over 29 mm.
"While we can't forecast the severity of the upcoming fire season because of all the variables that contribute, like lightning and human error, the significant amount of rain that we have received over the past month should help reduce how severely the forest fuels will dry later in the summer."
She adds, they're hoping common sense prevails this weekend and only those with permits take part in Canada Day firework celebrations.