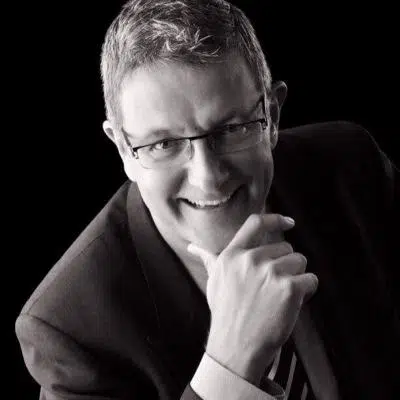 While Prince George will be giving their councillors and Mayor a pay boost, Kamloops won't be following that example right away.
Mayor Ken Christian says the pay increases are reflective of tax free allowances being erased by the federal government in 2019.
"In my case it's going to be about a $13,000 drop in pay. I think those numbers in Prince George look pretty good for a Mayor, but I think the position in Kamloops is that we have a policy in place that eventually over time, averages us out to where others are, and there hasn't really been an appetite to move with that."
In Kamloops case, Christian says the increases will happen gradually.
"I guess in the case of Prince George, and I understand now, in Kelowna as well, they want to put that out there ahead of the election so that people know what they're buying in terms of the election piece. In the city of Kamloops case, it will just happen over time, it will lag behind the change."