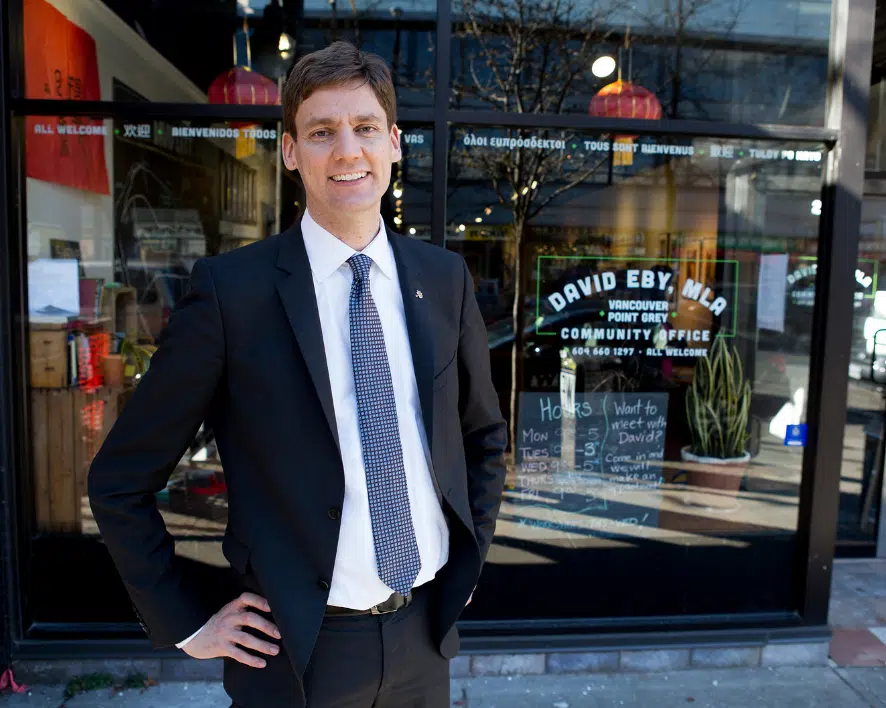 B.C.'s Attorney General is not saying much after a years long polygamy investigation and trial resulted in conditional sentences for two men.
Winston Blackmore, 61, and 54-year-old James Oler will serve no time in jail after being sentenced to six and three months house arrest respectively, probation, and community service requirements.
Attorney General Dave Eby was asked if the result was worth the time and cost of a years long investigation and court process.
"Our independent prosecution branch regularly makes these kinds of assessments and certainly I am supportive of their independence in making these kinds of reviews and decisions about these important cases and so does the public. Political interference should be sparing. When an Attorney General does intervene in a matter like this then it gets published in the Gazette and it is quite a big deal. I am certainly supporting their independent review of this one."
Eby says the Crown is reviewing the decision adding the window is still open to appeal.
Blackmore and Oler both took multiple wives, some as young as 15, in the religious community of Bountiful.