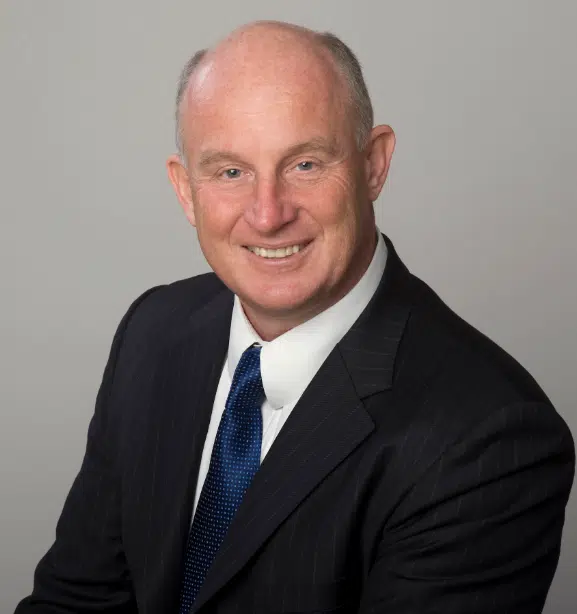 B.C.'s Public Safety minister has his hands full as we inch closer to legalization not just in the rules, and sale of legal cannabis but also on issues around where to grow it.
Mike Farnworth acknowledges arguments are already forming about whether or not to open up Agricultural Land Reserve lands for the growth and production of legal cannabis.
"We are looking at that issue. A number of municipalities, particularly in the lower mainland, I know Delta for example is one and Richmond is another have said they want to be able to say no to cannabis production on their farmland in the ALR. Particularly if it involves paving over farmland to put massive greenhouses on as opposed to say cannabis grown in the ground."
Farnworth says while the issue is being looked at the province has not made any final decisions.
He says the province is encouraging the federal government to license existing producers who have already been growing cannabis in many part of the province.