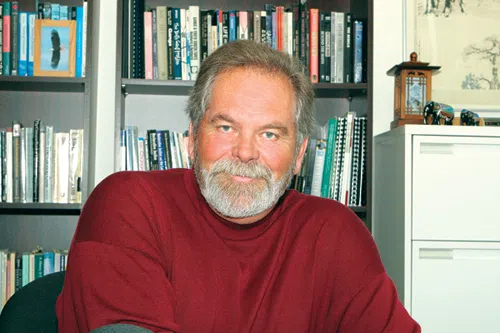 A Simon Fraser University Professor of Criminology says there needs to be a fault finding report into rampant money laundering in provincial casinos.
Dr. Robert Gordon says the Peter German report is scathing and there needs to be a careful analysis of how the system went off the rails and who is responsible.
Should heads roll?
"I will go out on a limb and say yes. I think there are some individuals who are responsible here who cannot hide behind systemic failures. There are individiuals who were, I won't say masterminding, but most certainly turning a blind eye to a lot of things that were going on. People in the field, in the trenches, were reporting up and those reports were going nowhere."
Gordon says it is clear from the report that people in the trenches were raising all sorts of alarms, all of which were then ignored.
He says there should be some kind of public inquiry and any government trying to block it is in his words "on a suicide mission."