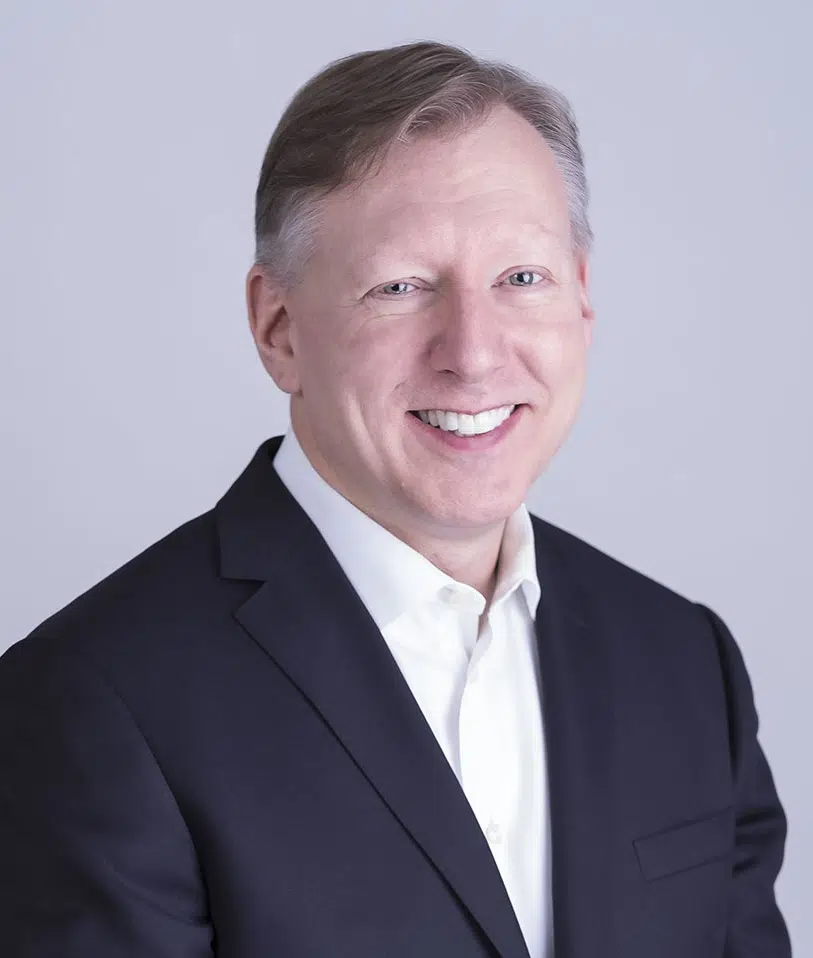 The Independent Contractors and Business Association has gone to BC Supreme Court to try and put a stop to the proportional representation referendum.
ICBA President Chris Gardner says the process breaks the law, is illegitimate, and even violates the Canadian Constitution.
Gardner says rural-urban PR option, one of three proportional representation options on the ballot violates the Canadian Charter of Rights
"The rural-urban option first of all it is not used in any other jurisdiction. It is going to create two different electoral systems that are going to operate differently. One for rural areas and one for urban areas. We think this is just going to add to confusion. People are not going to understand it."
Considering the timeline do they know when they can get in front of a judge?
"No, so we are sort of at the mercy of the courts and they are busy. We are hopeful that the court will understand how important this is and we will be before them in short order."
The PR campaign begins July 1st ahead of an October 22nd to November 30th mail in ballot.