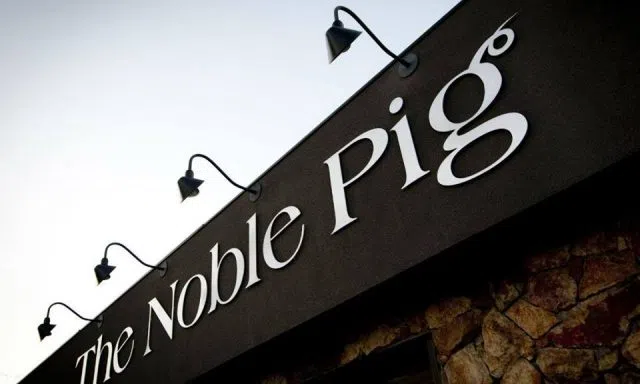 Ahead of the Canada-US trade war set to start Sunday, some B.C. restaurants and bars have begun receiving notices of price increases from suppliers.
Meaghan Summers is the owner of the Noble Pig in Kamloops and also sits on the board of the Downtown Business Improvement Association. She says smaller businesses who don't have fixed-price contracts with suppliers will be hurt most in a trade war.
"We've also just gone through a minimum wage increase where we did see increases straight across the board on a lot of our out of town products coming in so I am sure with this next step that is coming in we will get some type of notification. We're quite lucky though being on a contract where we've locked in some pricing."
She says the prospect of a prolonged trade war makes her nervous about plans to open a second restaurant in Kamloops. Summers says she had planned to purchase some of the equipment from U.S. suppliers.
As of Canada Day, the federal government is launching $16.6-billion in retaliatory tarriffs on a range of U.S. products.
The duties will apply to many products used in restaurants, including Pepsi, ketchup, and coffee.