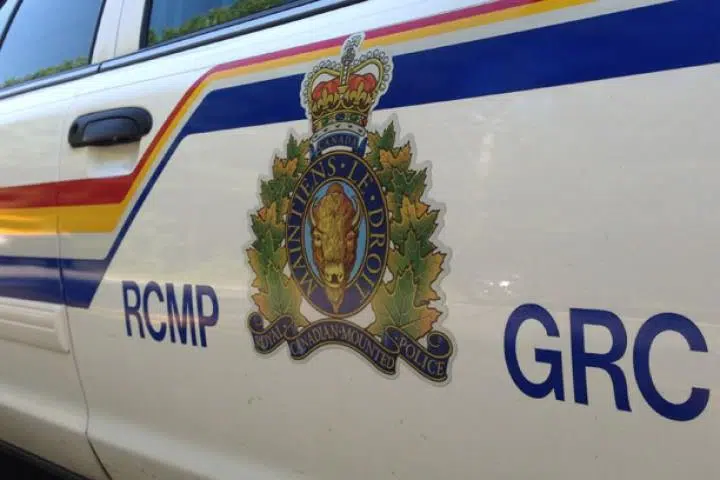 Kamloops RCMP and Fire and Rescue reporting no fatalities after a single vehicle collision along the Coquihalla Highway late last night involving 8 people.
Platoon Captain Darryl Cooper says around 9:30 last night, crews responded to an accident along Highway 5 near Inks Lake.
"We got there, ambulance was on scene, and there was 8 patients, a single vehicle SUV, two of them had been ejected. So we assisted ambulance with triaging the patients."
RCMP Staff Sgt. Brandon Buliziuk says medical treatment was given on scene by people passing by and eventually BC Ambulance personnel.
He says all 8 were taken to a local medical facility to be treated.
"It appeared as though the northbound vehicle lost control and rolled into the median between lanes of the highway."
The cause of the collision is currently under investigation.
"During the incident, the Highway 5 Southbound lanes were temporarily closed, but were open to single lane traffic within a short period of time. Traffic remained single lane both northbound and southbound for several hours during the investigation."