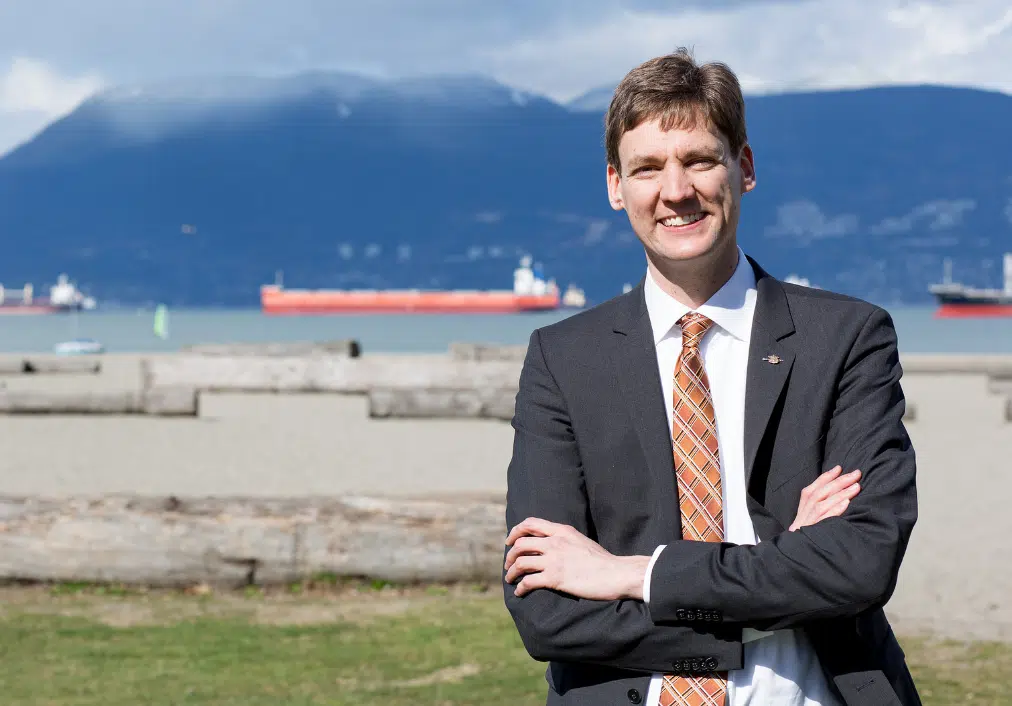 B.C.'s Attorney General is not exactly ruling out a public inquiry into major money laundering in casinos as outlined in the Peter German report.
But Dave Eby is also not embracing the idea when we asked if it is something that should happen.
"Yes a lot of people are pushing for a public inquiry. They are very useful processes certainly for assigning responsibility to individuals and for transparency around what really happened. I think we managed to accomplish a vast amount of the transparency through this process and it is one I favour right now. But we will continue to monitor the public's demands for increased accountability for people before making any final decisions."
Eby says the German report was not a fault finding report in order to table an expedient investigations into allegations of massive money laundering.
The report makes 48 recommendations to ensure criminal groups cannot use B.C.'s casinos like laundromats again.