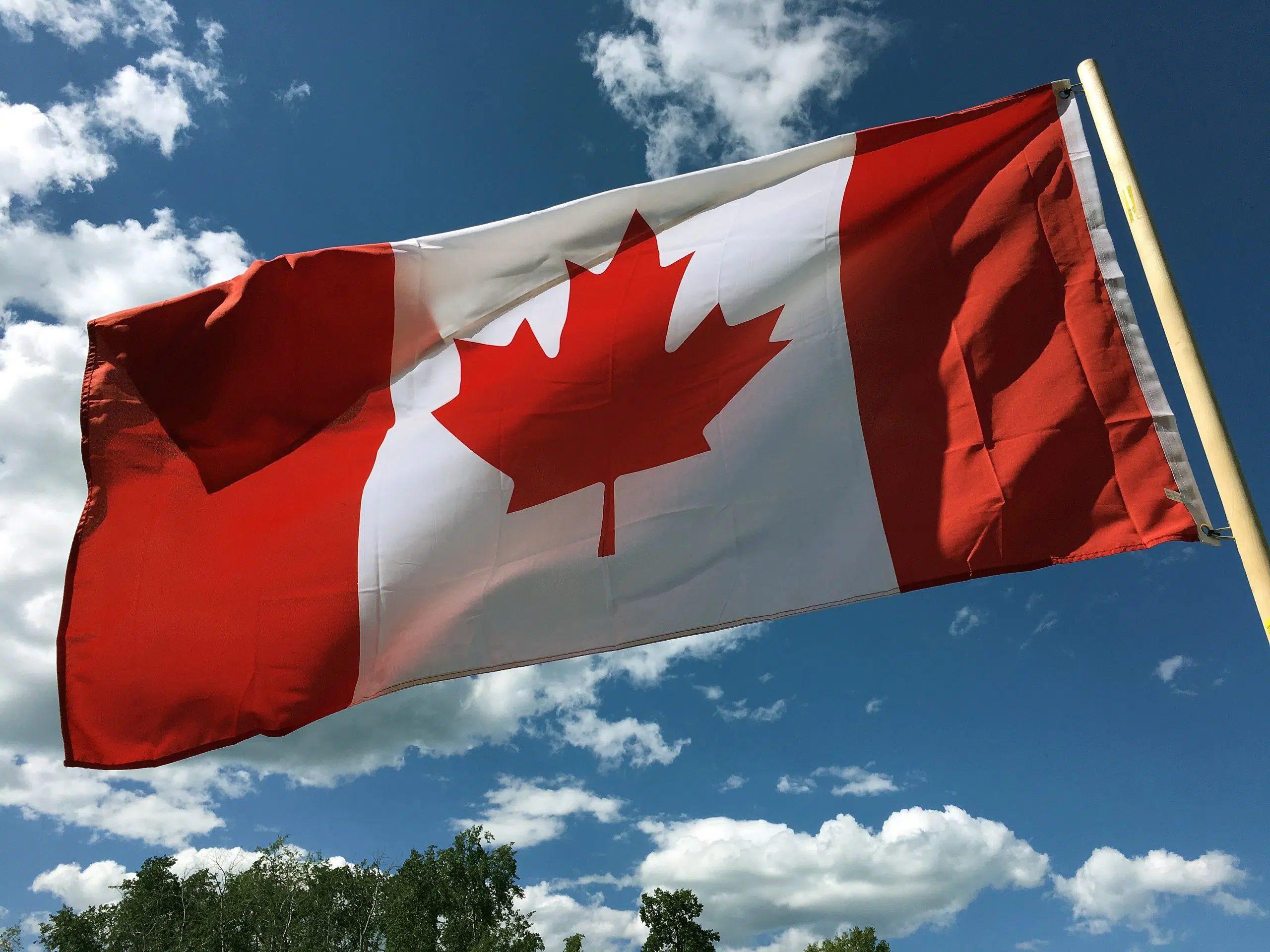 The annual Canada Day celebrations kick off this morning in Kamloops.
Community Events Coordinator Dewi Evans says there'll be a lot going on in Riverside Park today.
"We've got our opening ceremonies starting at 10:30, and then the acts begin on the four stages then. We've got the rotary bandshell, the beer garden stage, another third stage by the folk fest where the food tents are, and then an open mic stage over by Kamloops Art Council. Later in the east side of the park is the Art in the Park, and then fireworks in the evening."
Evans adding, they're hoping to see between 20 and 30 thousand people despite the rain.
And if you don't want to try and find a spot to park your car, there will be free transit all day today.
"And also we've got pedal parking there. So in one of the tennis courts, we've got the Kamloops Music Collective, they'll be securing bikes and looking after them for the day. So if you want to bring your bike down, park it down there, and donate to that cause, then you're more than welcome to."