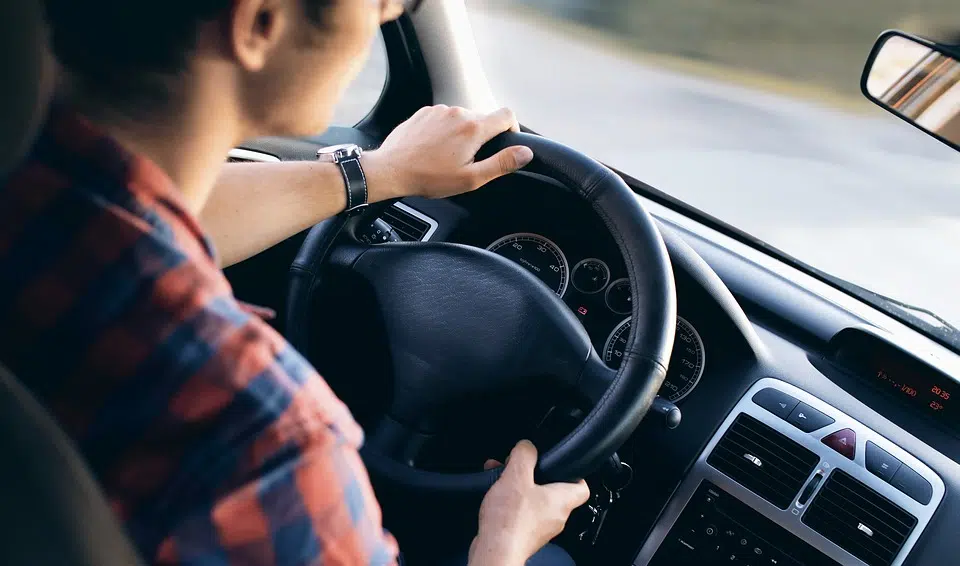 Theres no excuse for it- ICBC reminding drivers to be smart and not get behind the wheel while impaired this weekend.
ICBC Road Safety Coordinator Ingrid Brakop says they have a clear message for those planning on having some weekend drinks.
"Planning ahead for a designated driver, or using transit to get yourself home, calling a friend, getting your kid to drive you home, whatever, but there is absolutely no excuse for impaired driving this weekend, and police will be out fully enforcing our counter attack road checks."
Brakop adding, on average during Canada Day long weekend in the Southern Interior, 25 people are injured, with about 120 crashes.