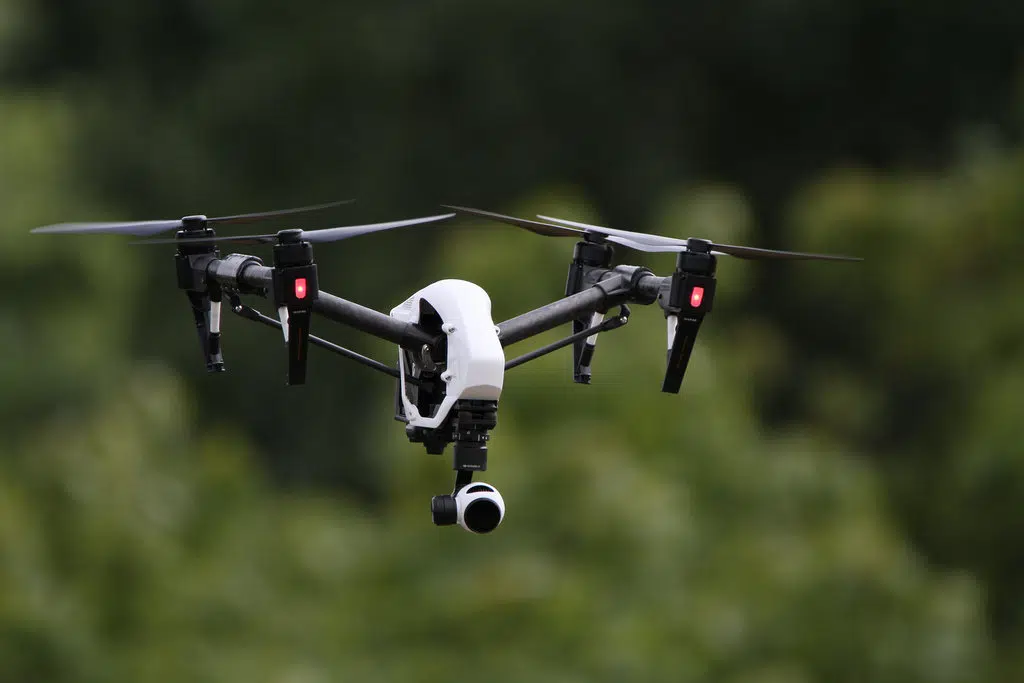 Practice makes perfect, Kamloops Search and Rescue getting in more drone use time this season.
Search Manager Alan Hobler says KSAR has found success using drones and they've been training with them more.
"Especially in night operations, they've got Infrared on their cameras, and it allows us to see heat, especially from people. So it's been very useful in supporting operations at night. They can actually fly around where helicopters and planes can't, and they're very good at identifying people, or warm vehicles or ATVs, campfires, and stuff like that."
Hobler says the operators they use for the drones have high level certifications, which allows them to do more than just using recreational pilots.
Recently, KSAR got approval from the province to continue the pilot program for another year.