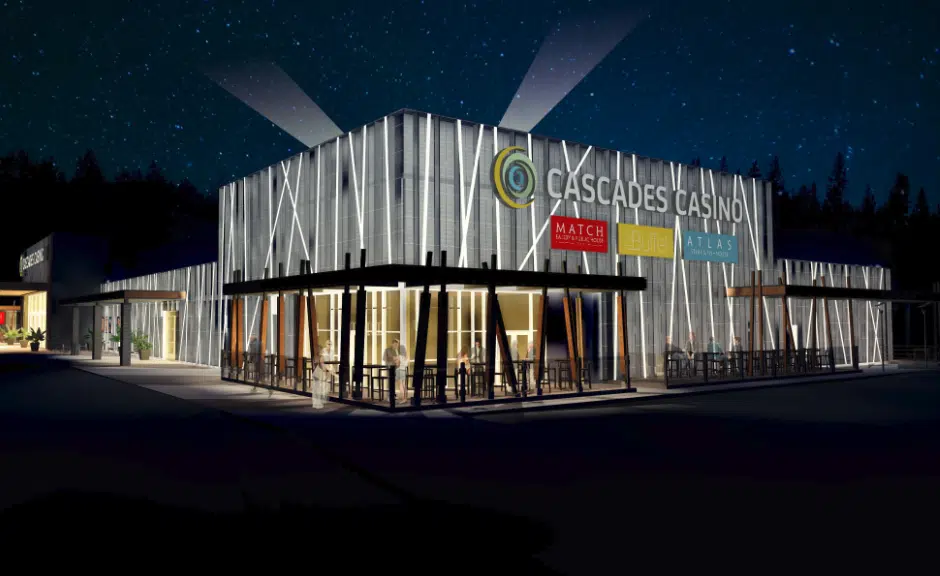 Despite the disruption in labour Friday, Cascades Casino in Kamloops is keeping its doors open.
Gateway Spokersperson Tanya Gabara says they do have a responsibility to customers and the employees who have stayed on the job during the union disputes to stay open.
"You know its unfortunate the union has decided to take us out on strike. During our four days of mediation in June, we were able to come to resolution on a number of issues, but the union did decide to walk away from mediation before we even got a chance to discuss the wages."
She says the hours have changed to 10 a.m to midnight for Sunday to Thursdays and 10 a.m to 2 a.m Fridays and Saturdays.
"For the time being, Match Eatery and Public House, and Atlas will be closed, but the buffet will be operating, starting 10 am for breakfast service, and 4 pm for dinner service."
All slot machines, the bar, and other casino operations will run as normal.
"We want our customers to know we're open, and we would hope that the union and those on the picket line will respect the right of people to come visit the casino without impediment or harassment at this time."