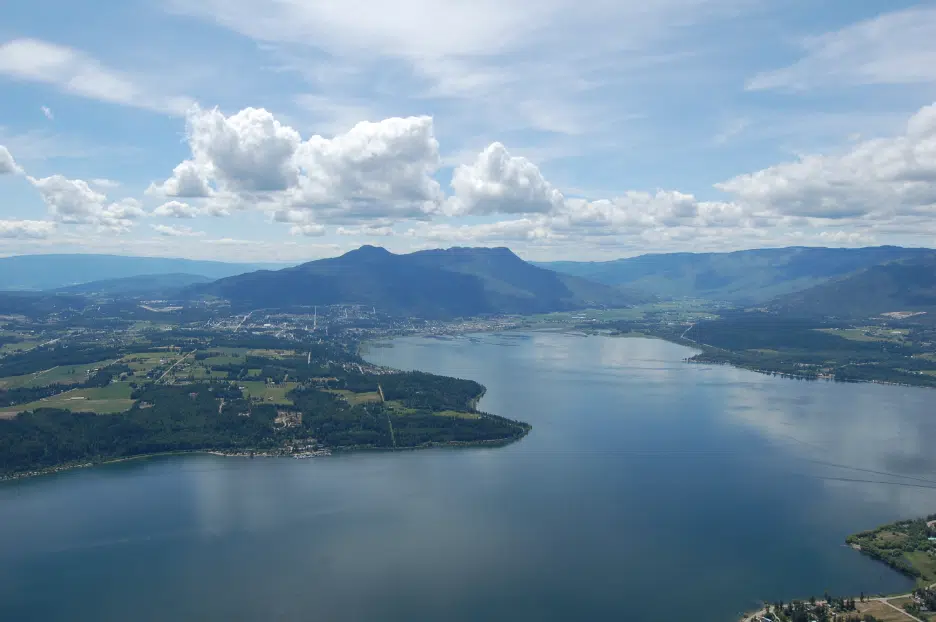 B.C's Interior, usually a hot spot for drownings in the province has seen a decrease in fatalities, according to the B.C Coroners Service.
Spokesperson Barb McClintock says over the summer months, they find there is a big increase in water related deaths, with 47 drownings in B.C in 2016.
"And the other thing for your folks up there in Kamloops, is we find that about a third, and sometimes a bit more than a third of the people who drown every year, do drown up in the Southern Interior."
McClintock says the latest numbers peg the Interior at 13 drownings, which is down from previous years.
"And that's a really nice drop for the Interior, the year before that, they had 20."
Along with actually wearing a life jacket when out on a boat, McClintock says they recommend avoiding alcohol when operating boats or taking part in other water activities.
"In fact, about 40% of all our drowning, water related deaths have alcohol as a contributing factor, and that's just way too many. You know, go and have your fun on the water, and then come back to your campsite and have your beer, not the other way around."