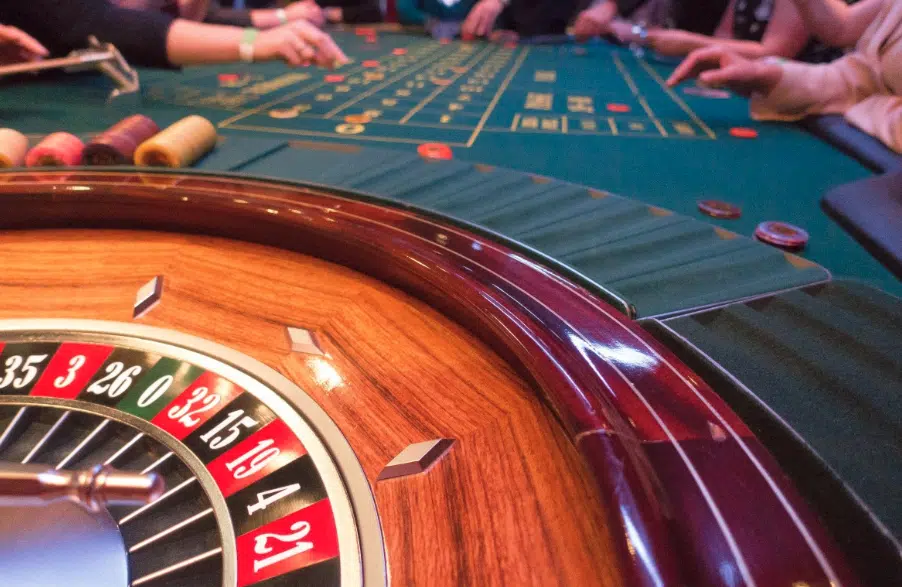 While last week's casino money laundering report caused serious waves, the work is not yet done for the report's author.
Former RCMP Deputy Commissioner Peter German is going right back to work on what is being called a phase two of the money laundering investigation, this time focusing on the housing market.
"We are developing terms of reference to see where to go with this. It is I would say in many ways a larger beast to tackle because the real estate industry really is a driver within British Columbia. Casinos although we have many of them and they make a lot of money and so forth it is still a very discreet industry."
Attorney General Dave Eby says the first money laundering report showed links to the opioid crisis.
"The other is a the real estate market. People know the issues of affordability and some of the challenges. I can't say to what extent this is linked to that because the work has not been done yet but certainly two serious problems and it costs us in other ways to allow this activity to take place."
German says, the investigations is in its infancy, so much so he can't speculate on a timeline just yet.