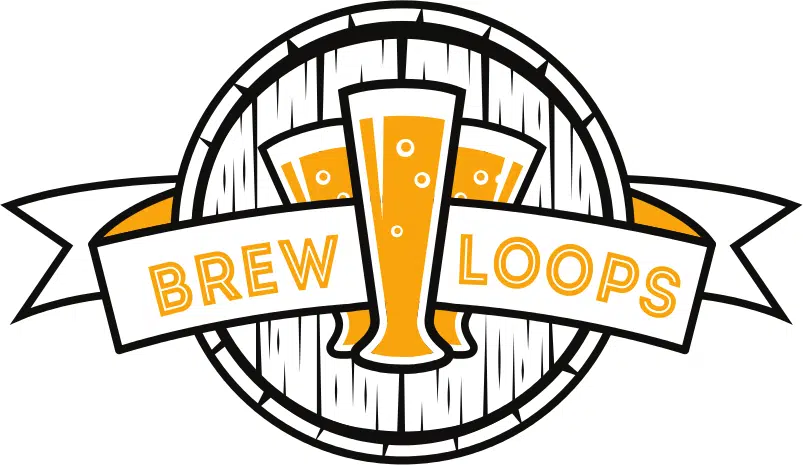 Beer for a good cause. BrewLoops recently made a sizable donation to various community organizations
BrewLoops Society Co-Chair Tyson Andrykew says they've raised 26 thousand dollars after their most recent event wrapped up in May.
"Thankfully we made quite a bit of money on our surplus, and we were able to give back to those organizations who helped put on those events."
As for what's next, Andrykew says they plan to set up in Riverside Park each Wednesday in conjunction with Music in the Park this summer.
"Part of what our vision is that we're going to try and do events once a quarter, and keep it really fresh, partnering with different organizations, or similar ones."
He adds, this is the 4th year they've been doing the BrewLoops events.
"Next major event we're going to be announcing, is our main festival, which will be coming up at the end of September like it has been over the last 3 years."
BrewLoops is a volunteer led, non-profit, working with organizations like Kamloops West Rotary, the KCBIA, and Western Canada Theatre.