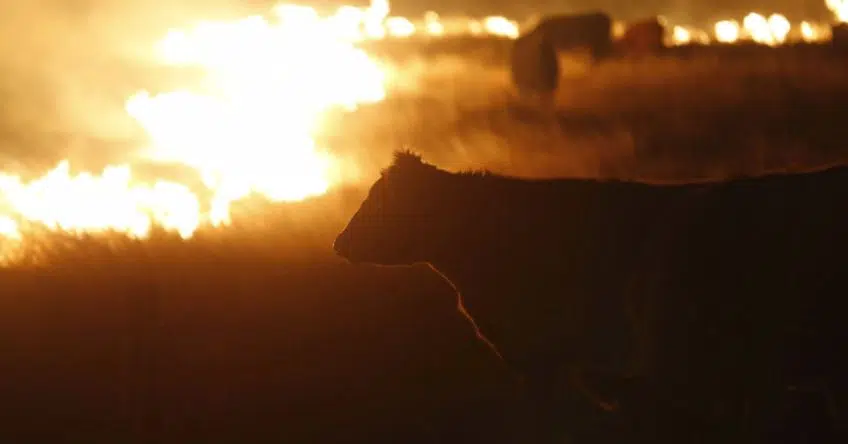 Ranchers in B.C. are continuing down the long road of recovery after taking huge losses in last year's historic wildfire season.
B.C Cattlemen's Association General Manager Kevin Boon says it will take ranchers three or four years to get back to where they were.
However Boon says, the wildfires, while killing cattle and burning off valuable feed, did provide something of a silver lining.
"But they are starting to rebuild. In it there will be probably some good things coming out in the end. We are going to see where a lot of that old fuel has gone. We are seeing the ranching industry and what was done out there, agriculture, helped fires. So it has changed fire perspective but the ranchers are starting to get their feet back under them."
Boon says, it has been a tough go but after feed challenges ranchers have made it through a tough winter.