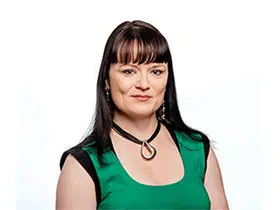 The Canadian Taxpayers Federation is keeping a close eye on the outcome of a provincial review of the Auditor General for Local Government's office.
B.C Director Kris Sims says while it is a good idea to scrap something that is not working, it also equally important to replace it with something that does.
"A toothless watchdog is next to useless. If we are spending taxpayer's money on something that doesn't work it makes sense to get rid of it. Our main concern though is what replaces it? The idea of not having an Auditor General for local governments and for municipalities is not a good thing."
Sims says perhaps it might be better to simply run an Auditor General for local government as subset of the provincial Auditor General's office.
Community Minister Selina Robinson has confirmed the office is under review.
In 2015 John Horgan pledged if he became Premier he would scrap the office.