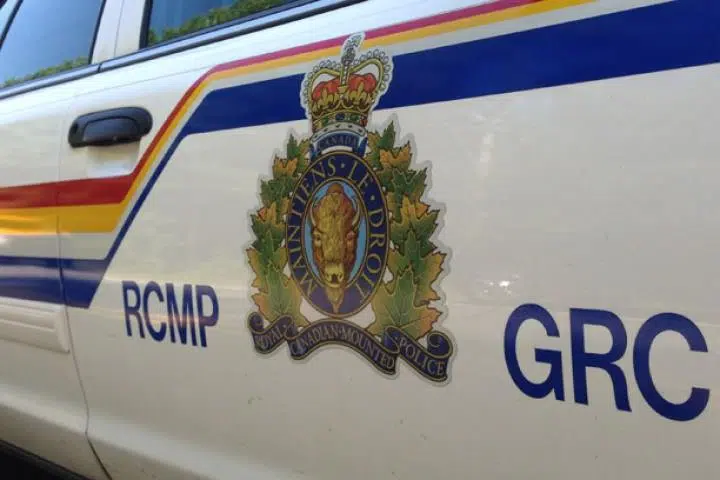 South Okanagan RCMP say a 26 year old Kamloops man was killed Saturday when the dirt bike he was riding went off a road in the Tulameen area of Princeton.
Cpl. James Grandy says the accident occurred along Coalmont Road around 5:15pm.
Witnesses reported to police the man appeared to be going too fast to negotiate a corner.
Grandy says alcohol does not appear to be a factor in the crash, but speed likely was.
The man's identity has not been released.
The BC Coroner's Service is now investigating.