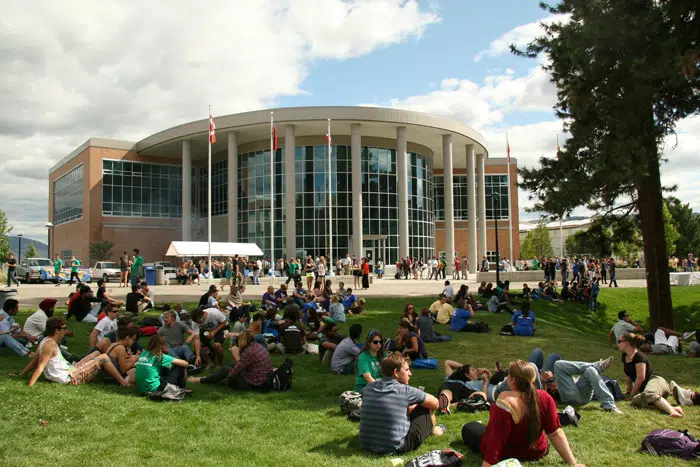 Thompson Rivers University in Kamloops has come up with a new five year capital plan and it has some lofty goals.
Vice President of Finance Matt Milovick says four projects are on the drawing board.
"One is a Science and Technology, Engineering, and Mathematics building. Another is a joint building between our School of Business and Economics and our Faculty of Culinary Arts and Tourism. There is a indigenous centre on the list as well as centralized student services. Total projects based on our early early estimates is about 166,000 square feet and about $111 million."
As far as where the funding will come from, Milovick says it really depends on where they can find the money.
He says TRU has pressing needs everywhere, especially with some rapidly growing programs competing for space.