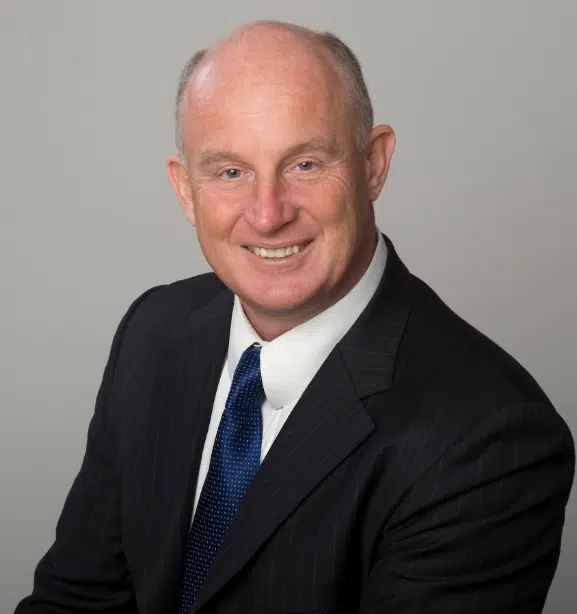 B.C.'s Public Safety minister is warning currently illegal marijuana businesses to fall in line and try to transition to a legal regime…or else.
Mike Farnworth says, while it won't happen overnight when marijuana is legalized October 17th, any prospective cannabis operation must get local government approvals, permits, and licenses.
"And at the same time pass a thorough criminal record check from the province. Then if they are successful at that then they would be able to become a legal retailer. There is going to be no grandfathering of a existing dispensaries. If they fail to get a license, fail to pass a criminal record check, then they are not going to be able to be a legal operation. Then of course they will have to close down."
Farnworth says, he expects there will be some backlogs and delays out of the gate as businesses tackle all the requirements to operate legally.  But he says the writing will be clearly on the wall and anyone who is not operating legally will be shut down, period.