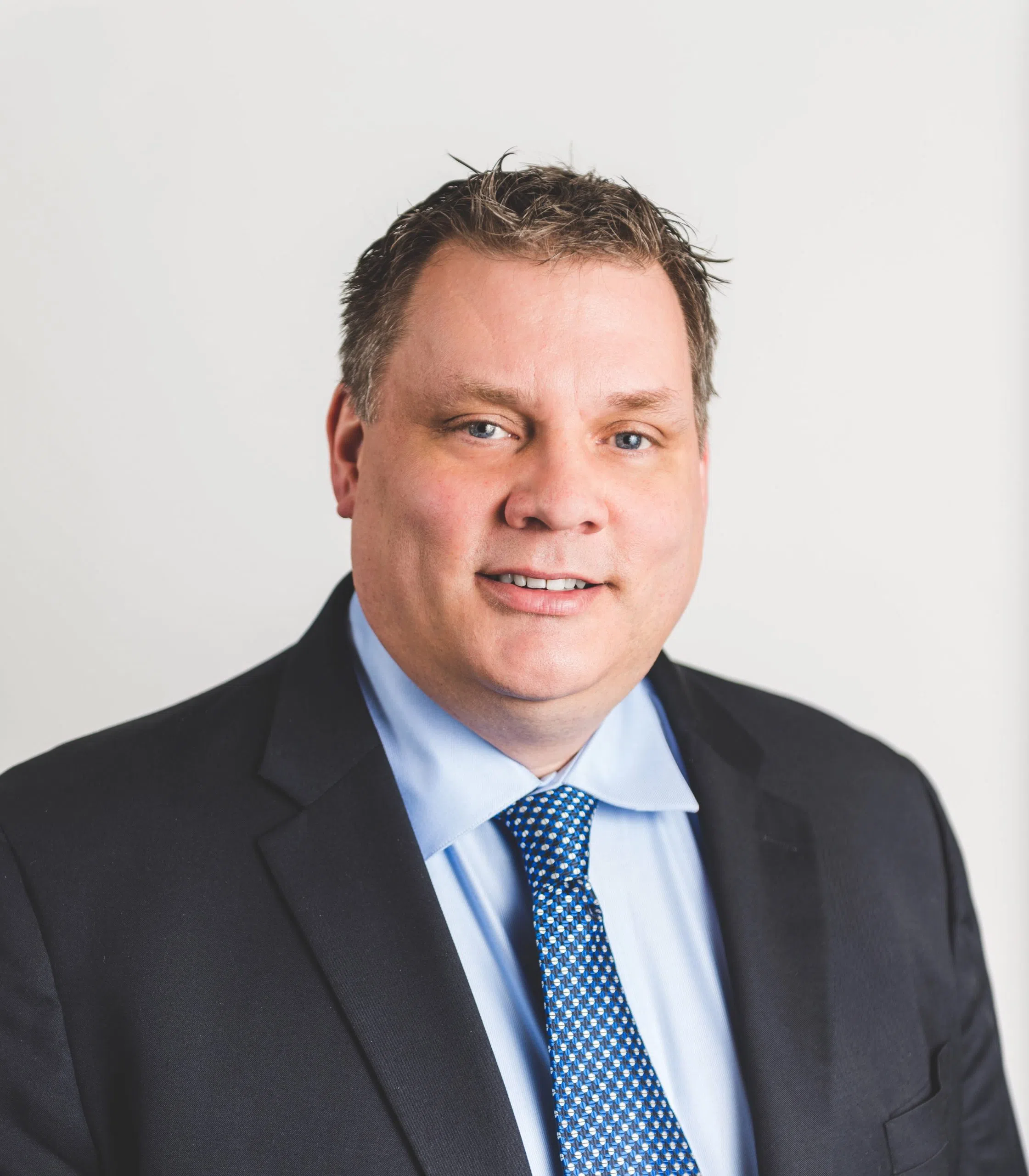 A Kamloops B.C Liberal MLA is wondering where the urgency has gone when it comes to NDP promises to get ride sharing services like Uber up and running in the province.
Peter Milobar was was part of a committee of 4 Liberals, 4 NDP, and one Green that was to report back to the Transportation Minister by mid-February.
Since then, he says, nothing has happened.
"You look at something as complicated as P.R, and how fast the government with their own self imposed deadline, has been able to bungle that file and try to force it along at all costs. And with Uber, where they have report after report, and jurisdictions to model things after, it's dragging their feet."
Milobar says the committee came up with unanimous recommendations regarding insurance for both Uber and taxi drivers, criminal record and safety checks.