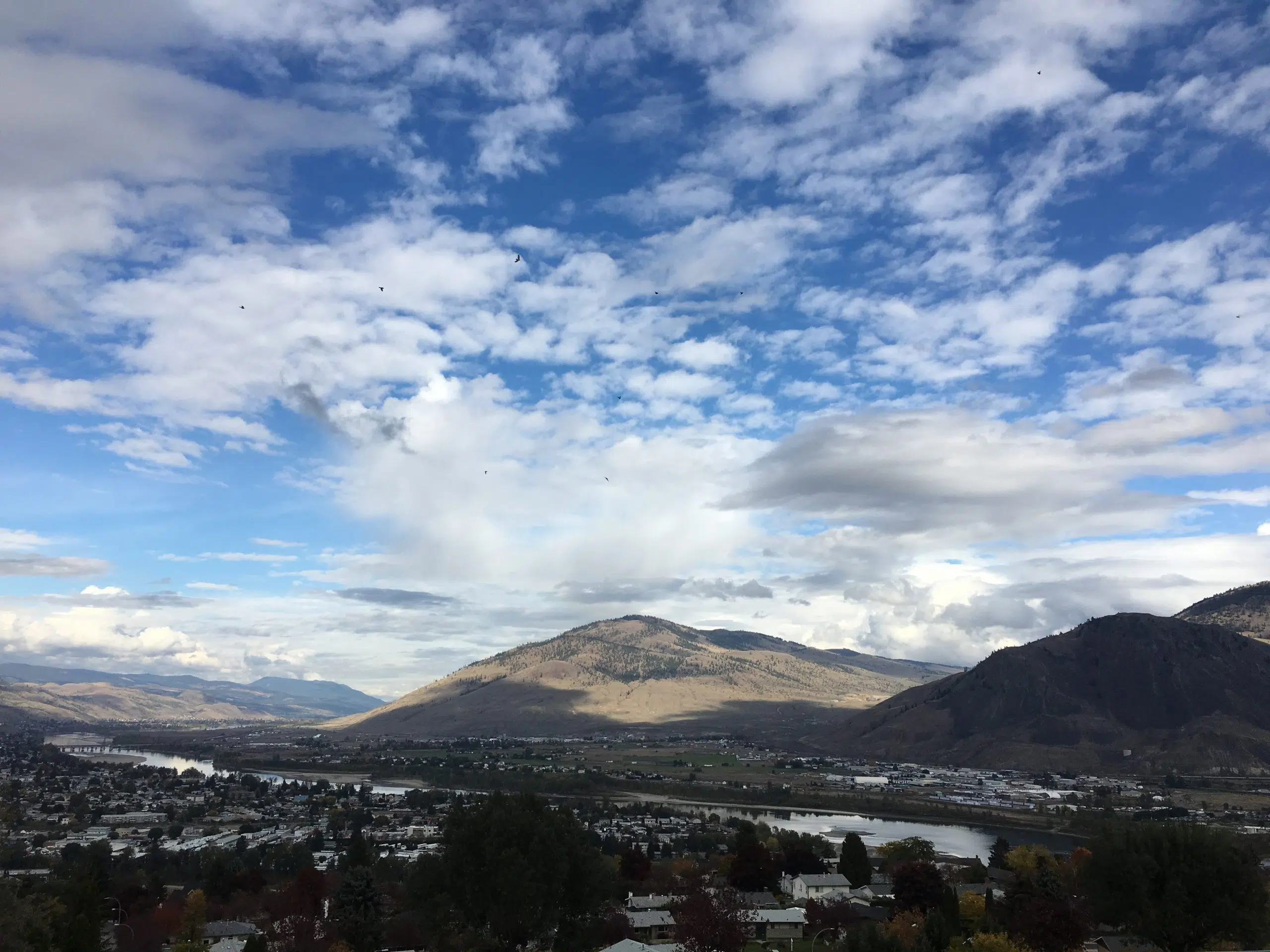 Nearly 300 high school students from across Western Canada have flooded into Kamloops to volunteer for a number of organizations this week.
It's for an annual event called, "Serve Week".
Hannah Juras is the youth pastor at Southwest Community Church in Aberdeen, and she says, 283 teens are staying in the gym at Kamloops Christian School.
"So Serve happens every year. It's been happening for about 3 decades, but it always happens in a different city. It's kind of a unique flavour that Serve hosts. And so whoever wants to host it, hosts it, and so this year we said yeah, we would love to invite you to Kamloops, and so that's why it's here."
The teen has been volunteering in a number of places outside of the city as well. Juras says, some are working at seniors centres in Cache Creek, and Logan Lake.
"But there's also some people in the community that we've met over the past year, that have just needed the help and the company around their own homes, and so we've sent them to them. And so you will see them all over this city this week."
A group of about 20 was at the B.C Wildlife Park yesterday helping clean up around some of the animal enclosures.
Juras says the teens get some down time to explore Kamloops as well.