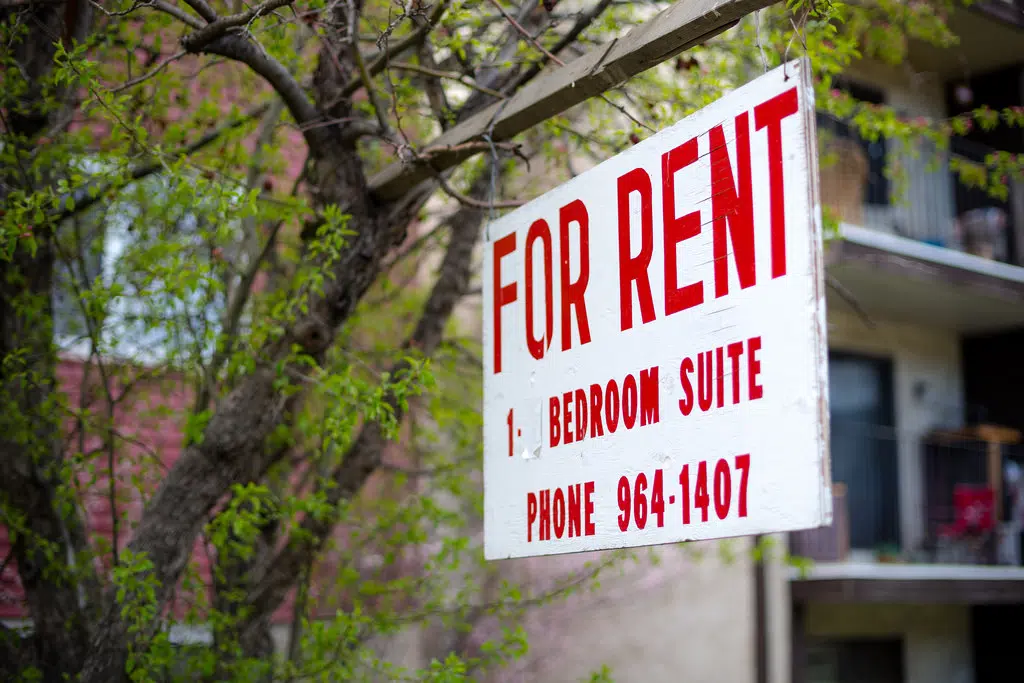 The rising cost to actually get into a home in Kamloops further shows what kind of need there is for affordable housing in the area.
Acting Social & Community Development Supervisor, Natalie Serl says, last year, the average rental rate in Kamloops went up from $857 a month, to $1,031 a month.
"Back in 2011, just under 700 homes were purchased for less than $240,000. Now in 2018 at the time of doing this report, 106 homes are available for sale under $275,000."
Serl says those increases put a lot of people into a category where they can't afford anything, and need other options.
"Its helping to inform us on the need. We've also been working with the university on a housing needs assessment that really looks at inventory that we have. And that too has painted the picture about what our housing needs are."
To address this need, the city recently adopted the Affordable Housing Strategy to guide their housing-related plans.