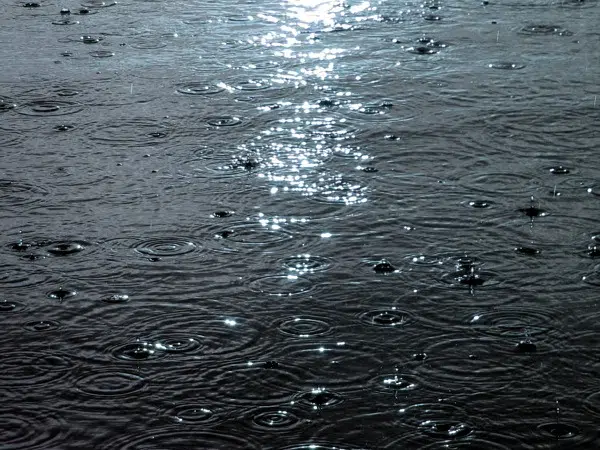 It was a good start for the fire season in Kamloops as the amount of rain last month blew past last year's meager precipitation.
Forecaster Doug Lundquist says, last month there was 37 millimetres of rain in the river city, up from only 3 in June of 2017.
Lundquist says the unusual news the past 30 days was the extreme swings in the forecast
"It was spectacular in that it was absolutely average. The temperature came out with less than one tenth of a degree off the average I think about 18 and a half degrees and precipitation we had exactly what we usually have 37 millimetres."
Lundquist says over the long weekend, Kamloops received more than 27 millimetres of rain.