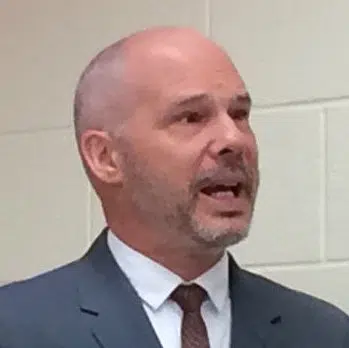 An advocate of proportional representation for B.C will address a group in Kamloops tonight.
York University Political Science Professor Dennis Pilon is a leading authority on the benefits of the P.R. and was brought in by the group Fair Vote Kamloops.
Speaking on the Jim Harrison Show, Pilon wants to correct some myths.
"You know we hear claims like the process as its been constructed is not fair or the PR choices that are on the ballot are untried. A PR system would lead to instability."
B.C's mail-in ballot referendum will run between Oct. 22 and Nov. 30 and will ask voters to choose between keeping the first-past-the-post system or changing to proportional representation.