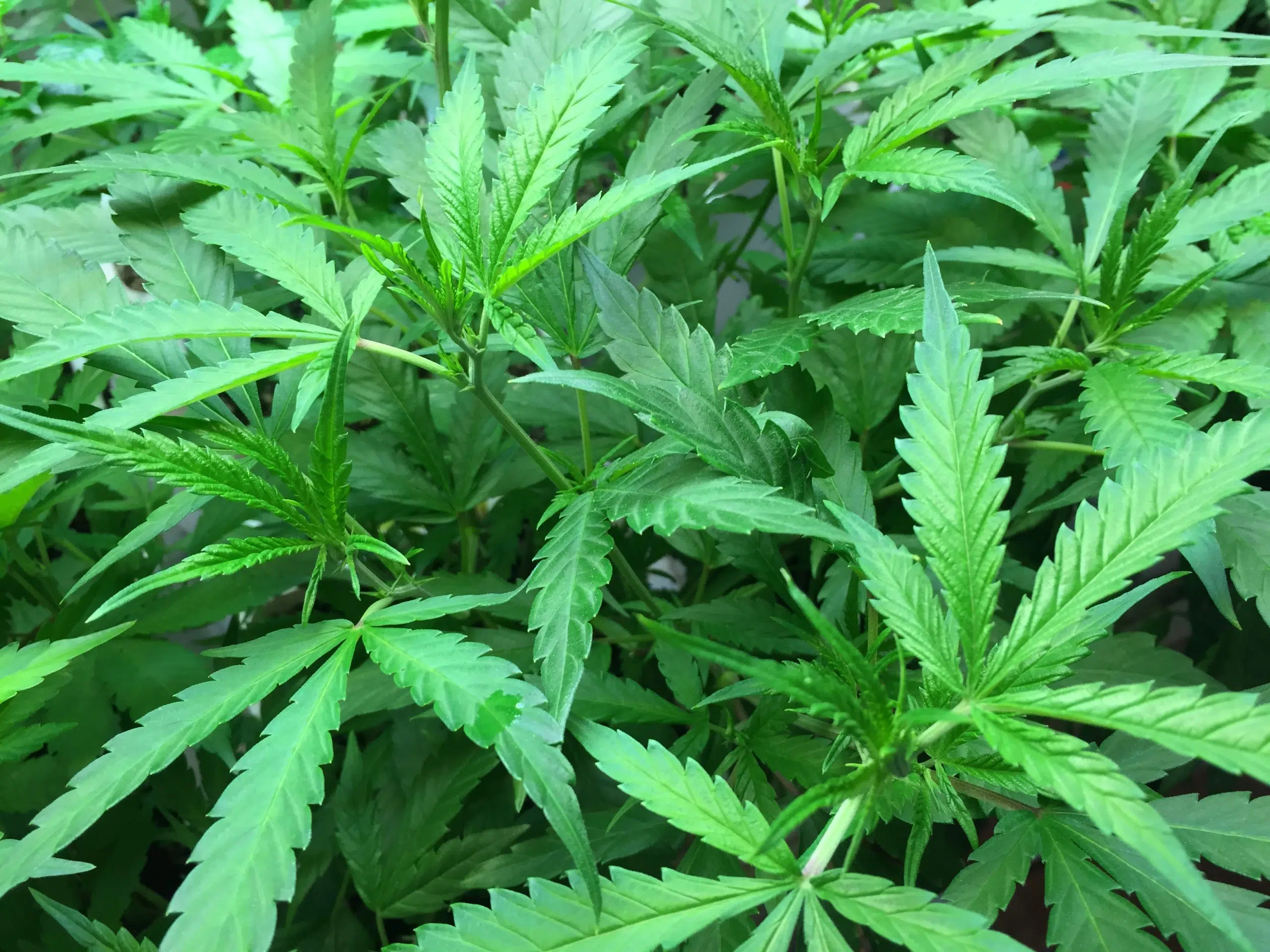 The Canadian Taxpayers Federation will be watching the launch of legal marijuana in October with interest.
The CTF's BC Director Kris Sims says they have some concerns around supply out of the gate.
Sims says she is also worried governments will become addicted to pot tax revenue.
"So take the taxes, thats fine, but use it very carefully."
She says they have met with Public Safety Minister Mike Farnworth and he seems to know what he is doing.
"And he said, we're looking at this as a soft launch. And so generally speaking, we're looking at about 6 months to see the wrinkles ironed out."
Marijuana will be legalized across Canada on October 17th.