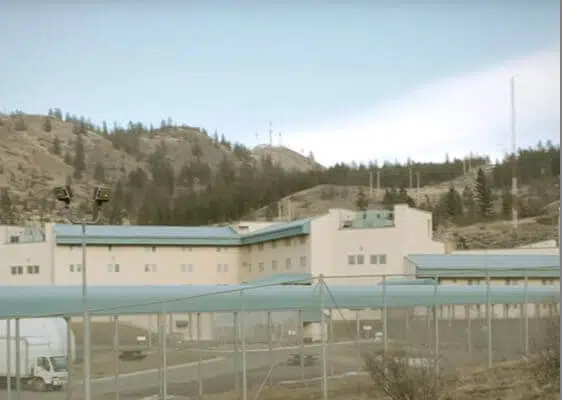 The B.C Coroners Service is reporting 119 deaths in federal and provincial correctional facilities in B.C over a ten year period from 2008 to 2017, including Kamloops.
Spokesman Andy Watson says 59 deaths were due to natural causes, 19 accidental, 18 suicide and 11 murders.
Watson says there were six fatalities at the Kamloops Regional Correctional Centre, but the situation has remained stable over the last several years.
"We have not had a report of a death during that time period between 2016 and the end of May 2017. The most recent death in Kamloops that we saw were three deaths in 2015."
65 per cent of the deaths were in federal facilities.