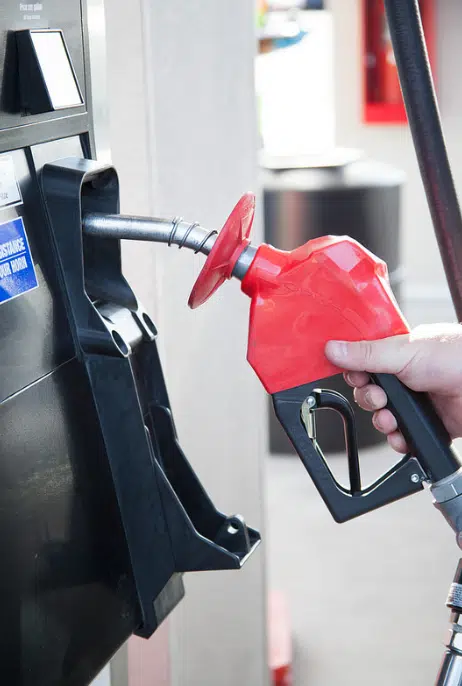 Kamloops gas prices have soared in some cases by 15 cents a litre to nearly $1.50.
The Chief Petroleum Analyst at Enpro International, Roger McKnight says, the reason is the shutdown of the old Suncor syncrude refinery in Edmonton taking hundreds of thousand barrels of oil a day out of the system.
"That's 360,000 barrels a day is critical volume for the U.S refineries in the Midwest, so that is a supply-demand upset."
While McKnight says this has nothing to do with ripping off the consumer, Premier John Horgan doesn't buy it.
"We have a matter of supply, but we certainly need to look at why prices can go up 9 cents overnight, that's certainly not taxation, that's profits for companies.
McKnight predicts the prices will drop by five cents a litre by the weekend.