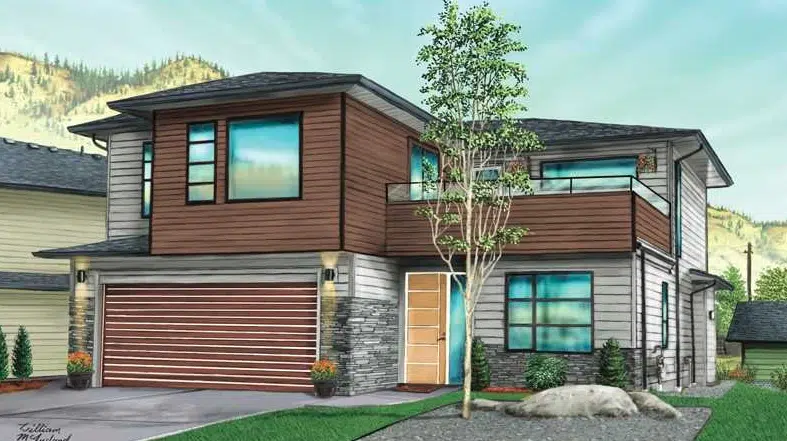 If you didn't get a call from someone named Bryce Herman last night, we've got news for you this morning…
You did not win the 2018 Y Dream Home lotto.
The woman who won is a former Kamloops resident, and current Penticton transplant, Jo-Anne Hordal.
She bought her ticket online, and hasn't seen the house out in Westsyde.
Needless to say, she was over the moon when we reached her by phone.
"Holy moly, I don't know what to say, I'm speechless."
The home is worth $653,000.