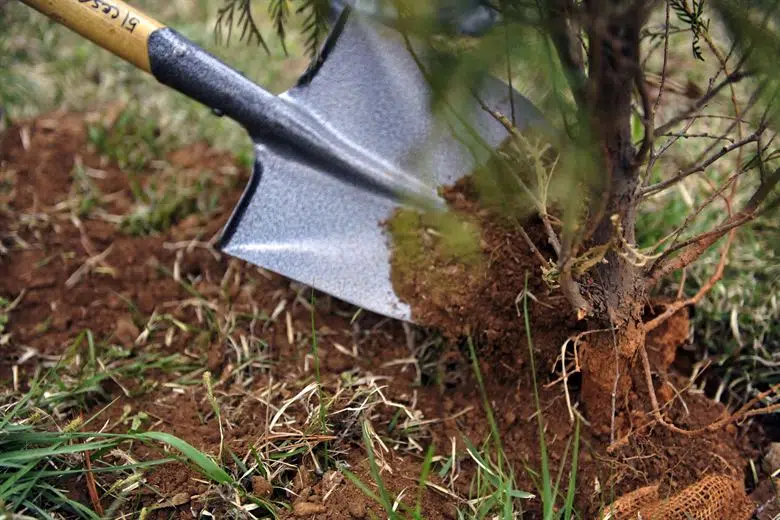 The increases in the minimum wage are putting financial pressure on B.C's tree planters.
The Executive Director of the Western Forestry Contractors Association, John Betts fears there could be significant job loss unless forestry contractors start paying more.
Betts refers to a recent study which found tree planters on average make 16 to 18 dollars an hour but by 2021 the minimum wage will be more than 15 dollars an hour.
"Minimum wage is starting to approach what many workers are already earning. The incentive, the motive to work so hard at tree planting may go away. Why would you travel to the northern part of B.C or some remote place get off at a bus station with all your stuff in your truck or in your car or whatever and go and do this hard work when you can stay at home and make 15 bucks just serving coffee."
Betts says, forestry contractors should be increasing the pay of its work force to close the gap.